Products tagged with Accessories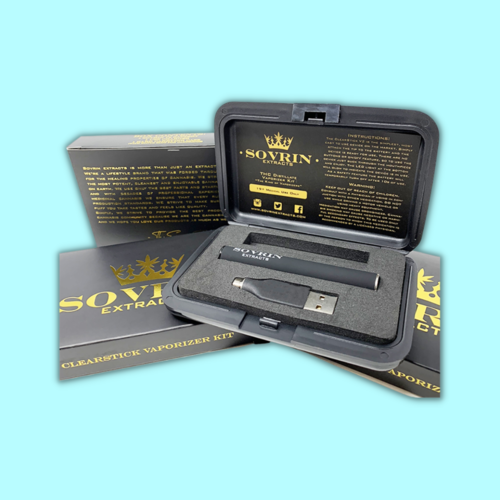 ClearStick V2 Vaporizer Kit
ClearStick Vaporizer Kit is the King of vaporizers. The ClearStick V2 is a rechargeable USB pen, with a travel case that makes medicating with Sovrin Extracts discreet and simple.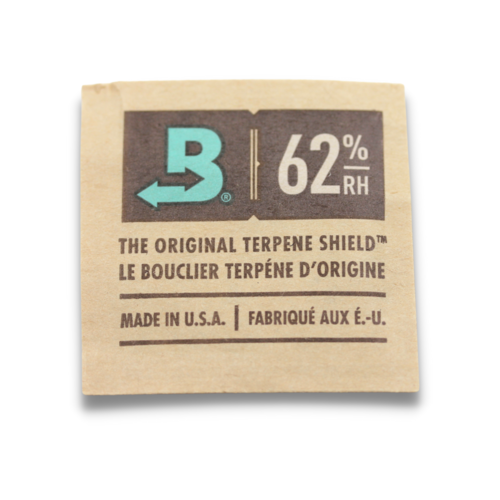 The Original Terpene Shield - 2-Way Humidifer Pack
Preserves the aroma, flavor and effectiveness until after the grind. Boveda creates a monolayer of purified water molecules that naturally coats trichomes to shield terpenes and cannabinoids preserving the smell until use.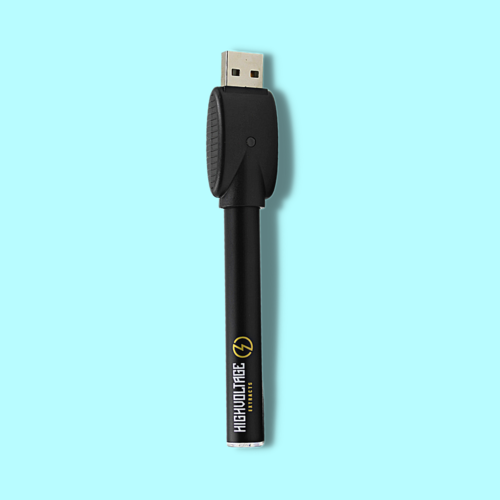 Vape Pen Battery Charger Kit
High Voltage Extracts implements their advanced chipset which gives an extended battery life, requiring less charges while providing the most use! Simplify your vaping experience with HVE sleek and discrete design!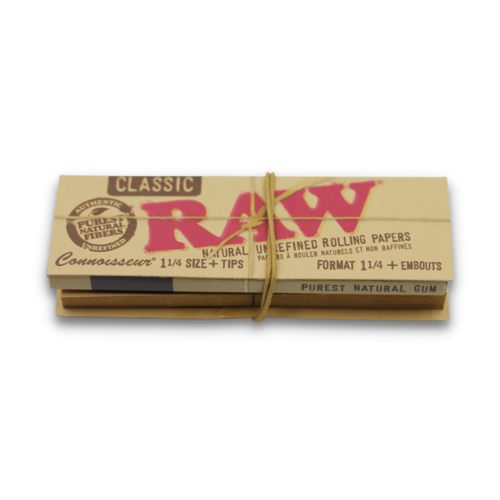 Classic 1 1/4 Rolling Papers with Tips
A convenient duo of papers and tips for all your rolling needs! Combining our RAW Classic 1¼ Paper with high-quality RAW Original Tips conveniently held together by a RAWified elastic band in a single package is a smoker's dream.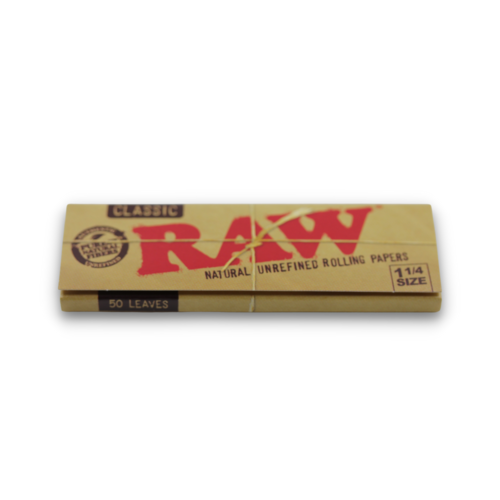 Classic 1 1/4 Natural Unrefined Rolling Papers
RAW stayed true to their roots and make this paper from naturally unrefined plants with a natural tree sap gumline for an experience that is truly RAWthentic. RAW paper is made from natural plants with zero burn additives.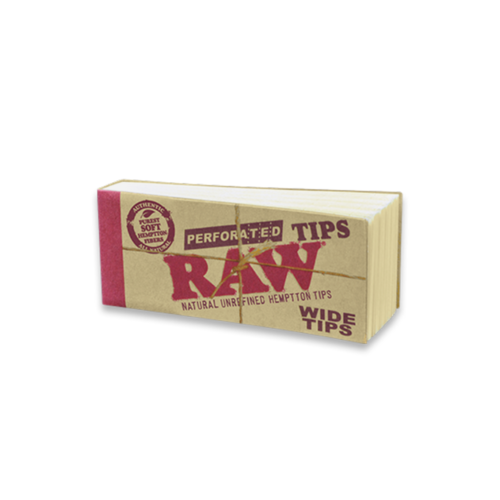 Perforated Wide Tips
RAW Perforated Wide Tips are made from of soft fiber paper and pressed for easy smooth rolling. They're really RAWesome! 50 Tips per pack.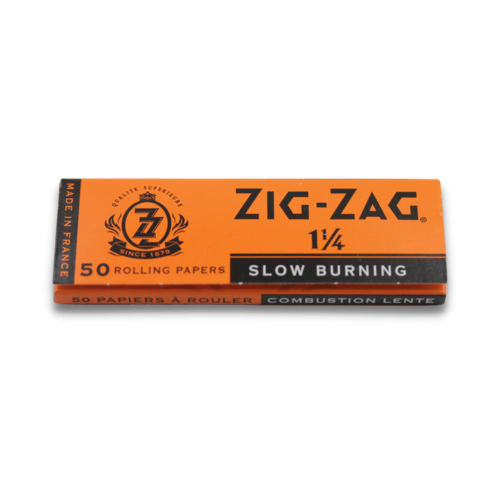 Orange 1 1/4 Slow Burning Rolling Papers
ZIG-ZAG Orange 1 1/4 Slow burning Rolling Papers are incredible that is why it is one of the most popular one. Zig-Zag has joined the revolution of creating new rolling papers for smokers enjoyment.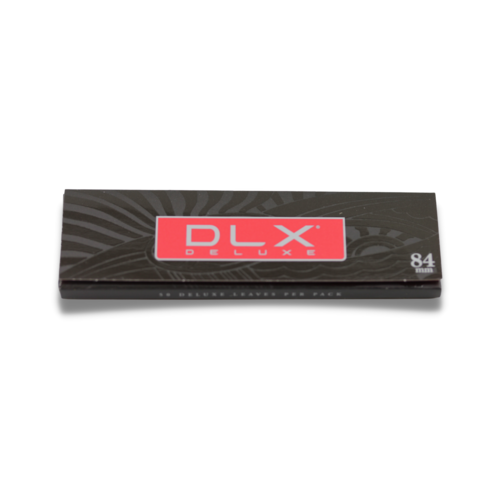 84mm Rolling Papers
DLX 84mm rolling papers burn extra slow and use a crisscross run preventing watermark. DLX is designed to meet the needs of the modern smoker. 50 Sheets/Pack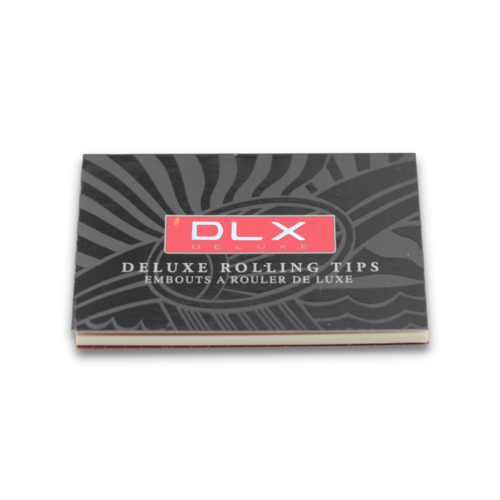 Deluxe Rolling Tips - 60 Tips
DLX Deluxe Rolling Tips. Each booklet has 60 tips that are perforated every 7mm making it so easy for you to roll the perfect sized. DLX make your smoking experience more enjoyable. The Tips are Chlorine and chemical free.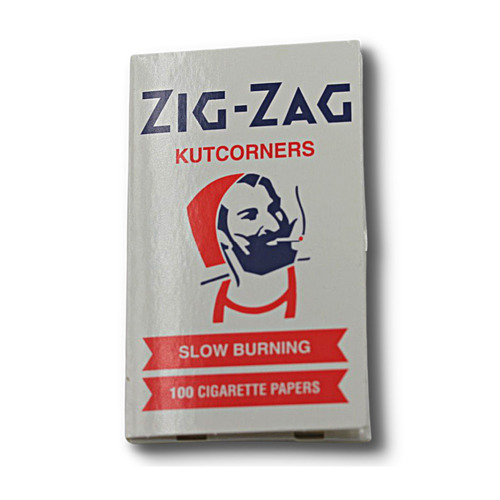 Kutcorners Slow Burning Rolling Papers
Zig-Zag papers have a thin glue line to provide a perfect seal – every time. Derived from the sap of the African acacia tree, the natural properties of gum Arabic provide a consistent seal without impacting the taste of your smoke.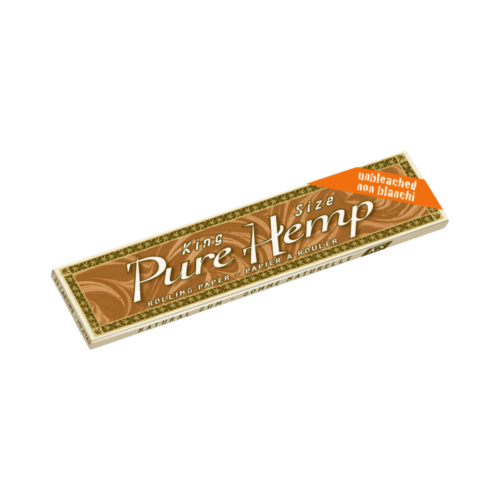 Unbleached King Size Rolling Papers
Pure Hemp Unbleached King Size rolling papers are an eco-conscious alternative to all the wood pulp "rice" rolling papers on the market. A tree-free alternative complimented with a vegan acacia gum line. A pure as possible rolling paper!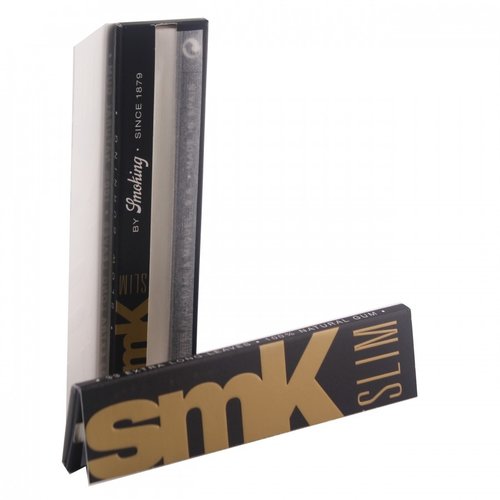 King Size Slim Rolling Papers
SMK King Size Slims Rolling Paper is an ultrathin highly transparent paper with 13 gr/m2, slow-burning SMK® watermarked Slim paper of 108 x 44 mm size and 33 leaves per booklet. 100% natural vegetable gum, with no colourings or other additives.