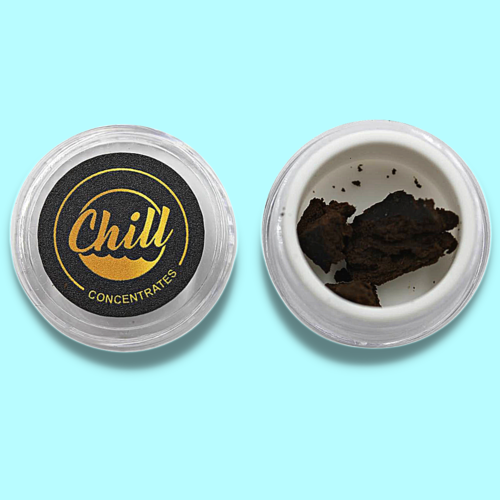 Mercedes Hash
Chill Mercedes Hash is a natural concentrate that can be smoked either on its own or mixed with cannabis flowers and/or tobacco. The average THC potency of this hash typically varies between 30%-40%.
This is sold by the gram, buy more for better pricing.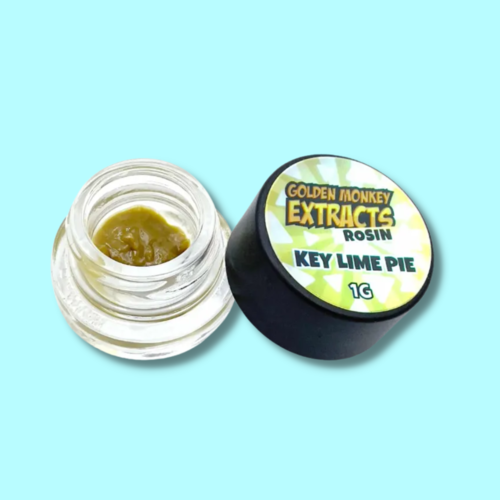 Solventless Hash Rosin
Golden Monkey Extracts (GME) premium rosin is pressed with fresh AAA+ flowers. This solventless concentrate extraction process retains most of the flavour, aroma, and terpenes of the original flower, making it superior to solvent extracts.