Other Topicals Products
Our other topical products such as natural soaps from different brands.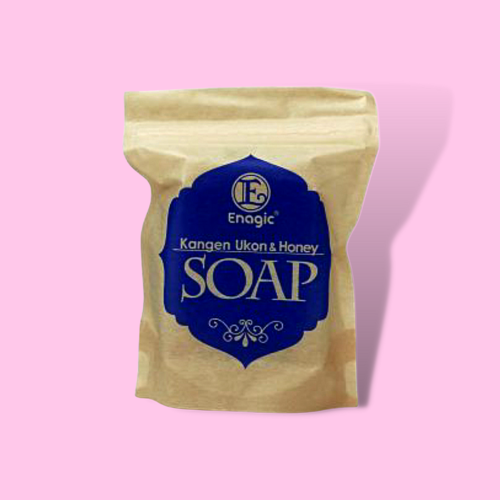 Kangen Ukon & Honey Soap
Kangen Ukon & Honey Soap gives a healthy glow to skin and hair by balancing the pH level, eliminating blemishes and acne on the face and body. Helps soothe eczema and psoriasis, and other skin conditions, delivering anti-oxidants to the skin.