Other Topicals Products
Our other topical products such as natural soaps from different brands.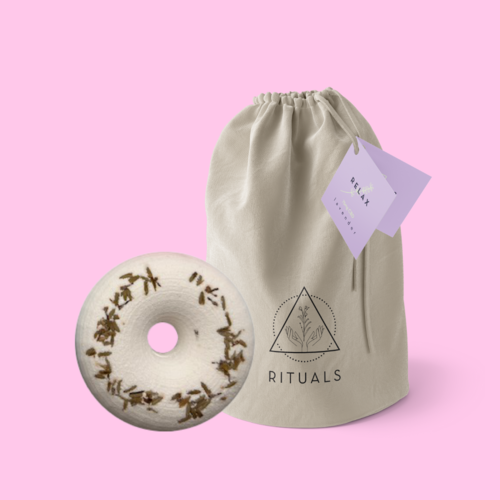 CBD Bath Bombs - 75mg CBD
Dropping a bath bomb into your bathtub is an easy & fun way to make your skin feel soft & supple from head-to-toe. The infusion of moisture into the skin is a big benefit of using CBD bath bombs. Plus, CBD has potent antioxidants & skin healing properties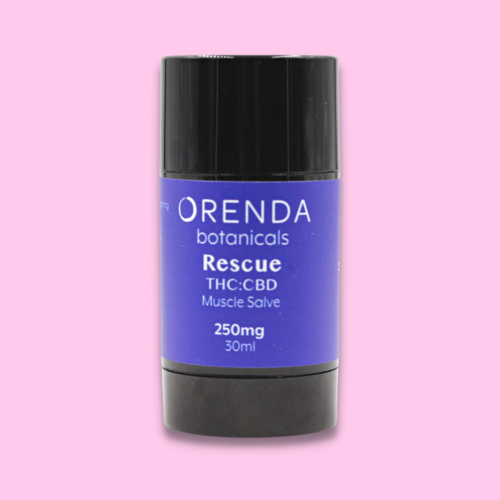 Rescue THC:CBD 1:1 Muscle Salve - 250mg
Reintroducing Rescue by Orenda Botanicals.
Taking their best-selling formula of Arnica, Camphor, and Hemp CBD, Orenda Botanicals has taken a great thing and made it better by adding THC to their highly effective pain-relieving salve. Rescue THC: CBD a 1: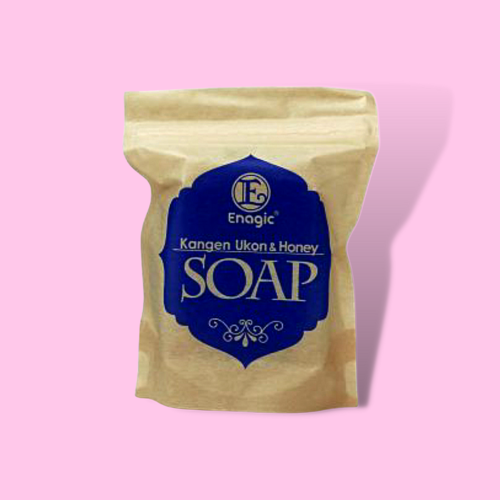 Kangen Ukon & Honey Soap
Kangen Ukon & Honey Soap gives a healthy glow to skin and hair by balancing the pH level, eliminating blemishes and acne on the face and body. Helps soothe eczema and psoriasis, and other skin conditions, delivering anti-oxidants to the skin.