Vape Battery Charger Kits
We carry High Voltage Vape Pen Battery Charger Kit and Sovrin Extract ClearStick V2 Vaporizer Battery Charger Kits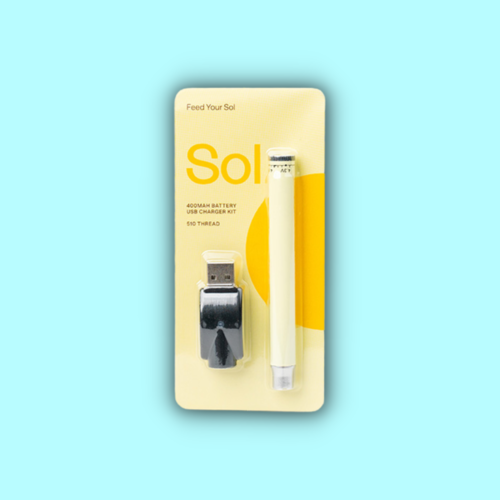 400 MAh Vape Battery (510 Thread)
This Sol Lithium Ion battery and USB charger offers a compact way to enjoy your Sol vape pen. The pen features a thin battery pack along with a USB charger. The Sol 400 mAh battery uses a 510 connection, which makes it compatible with all 510 cartridges.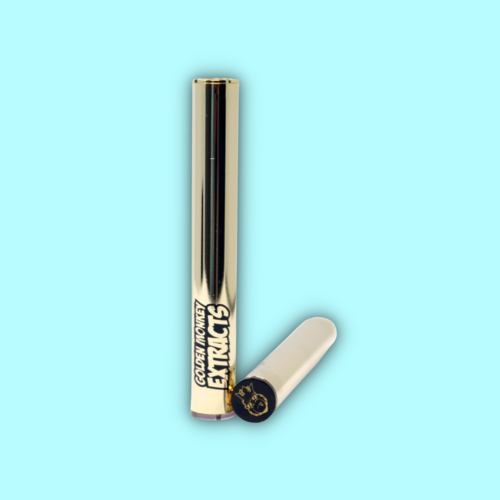 510 Thread Gold Plated Battery
The Golden Monkey Extracts High-Performance 510 Thread Gold Plated Battery is compatible with all 510 thread vape cartridges and includes a USB adapter for charging.

Easy on the eyes as it is gold plated stainless steel!
Vape Battery Charger Kits
We carry High Voltage Vape Pen Battery Charger Kit and Sovrin Extract ClearStick V2 Vaporizer Battery Charger Kits