Vape Battery Charger Kits
We carry High Voltage Vape Pen Battery Charger Kit and Sovrin Extract ClearStick V2 Vaporizer Battery Charger Kits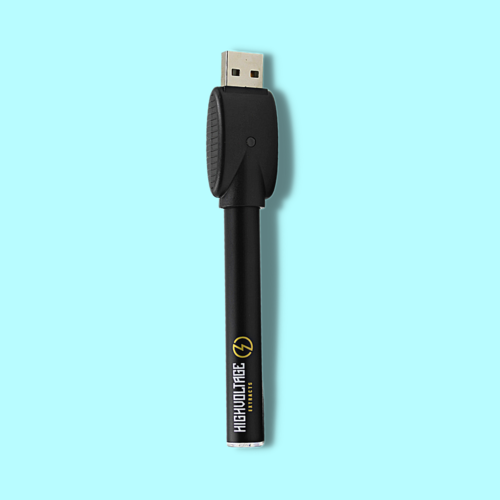 Vape Pen Battery Charger Kit
High Voltage Extracts implements their advanced chipset which gives an extended battery life, requiring less charges while providing the most use! Simplify your vaping experience with HVE sleek and discrete design!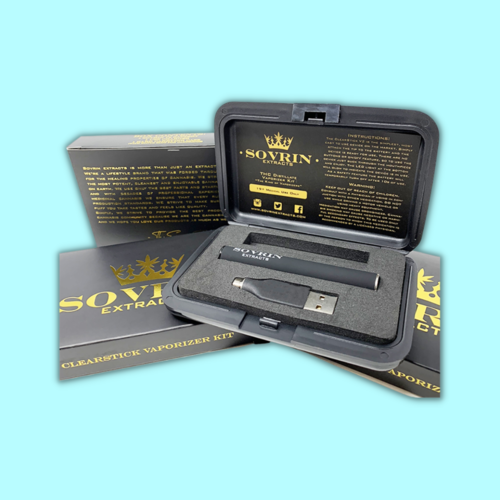 ClearStick V2 Vaporizer Kit
ClearStick Vaporizer Kit is the King of vaporizers. The ClearStick V2 is a rechargeable USB pen, with a travel case that makes medicating with Sovrin Extracts discreet and simple.
Vape Battery Charger Kits
We carry High Voltage Vape Pen Battery Charger Kit and Sovrin Extract ClearStick V2 Vaporizer Battery Charger Kits