Shroom Products
We carry different shroom products from capsules, chocolate-infused, or gummies-infused mushroom products.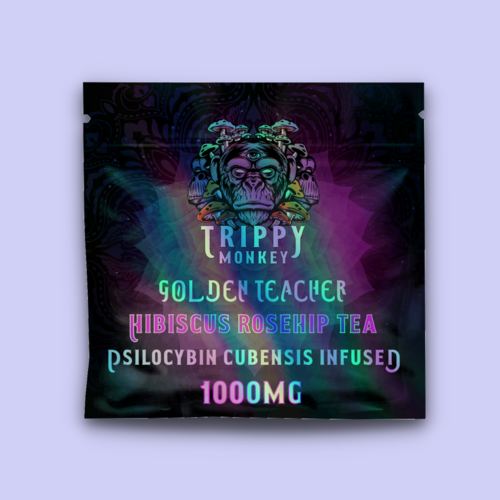 Hibiscus Rosehip Tea - 1000mg
These are a mix of tea leaves with psilocybin; consuming infused psilocybin tea offers a cozier approach to micro dosing.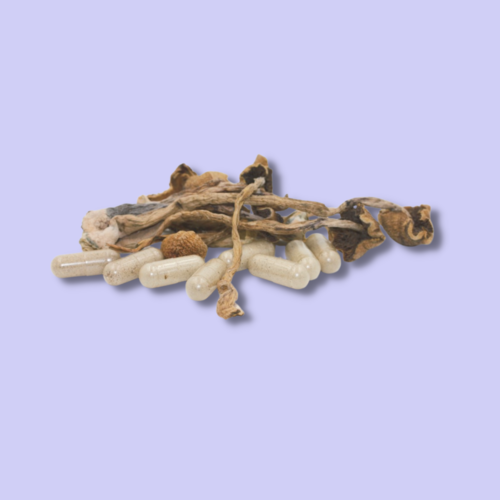 Tidal Wave Psilocybin Microdose Capsules - 200mg
Chill Concentrates Psilocybin Capsules are made with high-quality Tidal Wave Mushrooms, it has a slightly above-average psilocybin content. Its effect is similar to Penis Envy with greater intensity.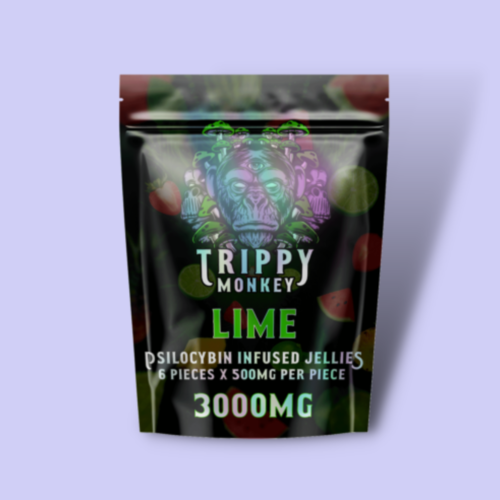 Psilocybin Infused Jellies - 3000MG
DOSAGE – 6 Pieces X 500MG Jelly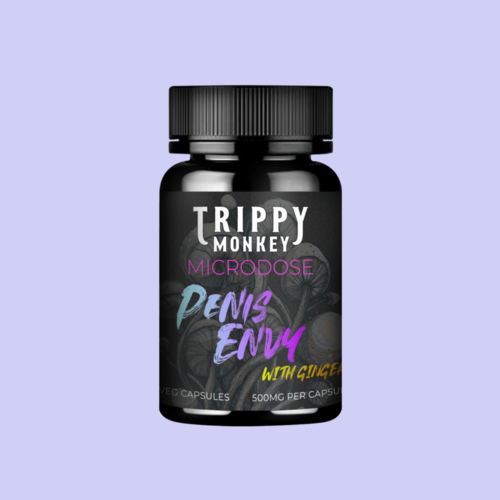 Microdose Mushroom Capsules – 7 x 500mg
Trippy Monkey Microdose Mushroom Capsules are VEGAN and GLUTEN-FREE. 7x 500mg each capsule.