Rolling Tips
We offer different rolling tips for your need: RAW, Elements, and Deluxe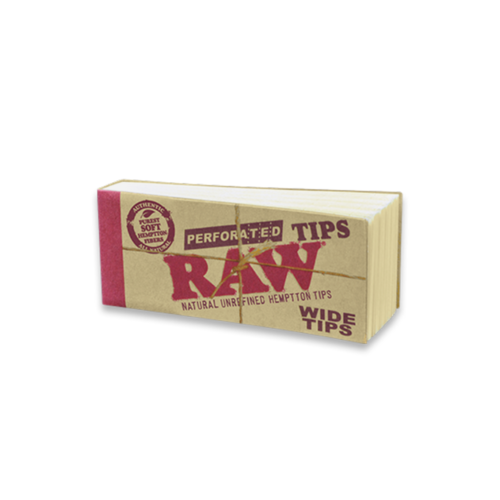 Perforated Wide Tips
RAW Perforated Wide Tips are made from of soft fiber paper and pressed for easy smooth rolling. They're really RAWesome! 50 Tips per pack.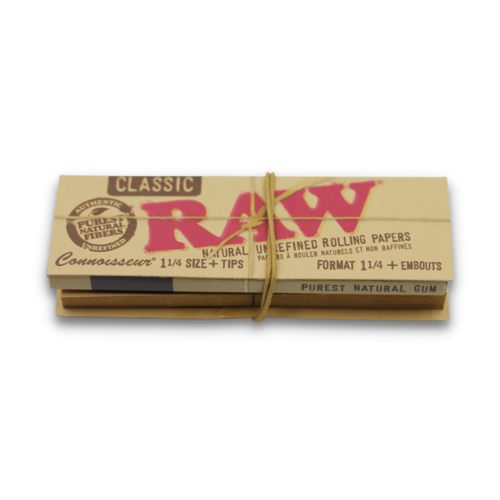 Classic 1 1/4 Rolling Papers with Tips
A convenient duo of papers and tips for all your rolling needs! Combining our RAW Classic 1¼ Paper with high-quality RAW Original Tips conveniently held together by a RAWified elastic band in a single package is a smoker's dream.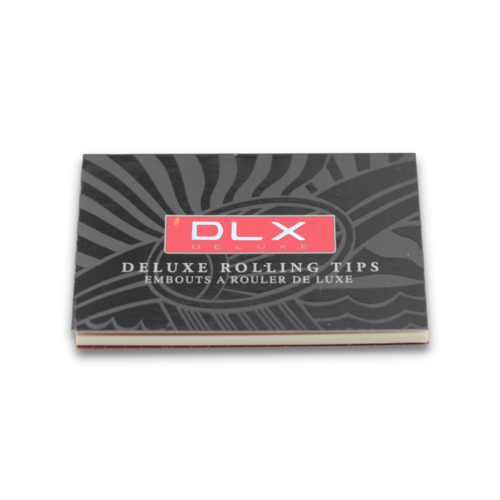 Deluxe Rolling Tips - 60 Tips
DLX Deluxe Rolling Tips. Each booklet has 60 tips that are perforated every 7mm making it so easy for you to roll the perfect sized. DLX make your smoking experience more enjoyable. The Tips are Chlorine and chemical free.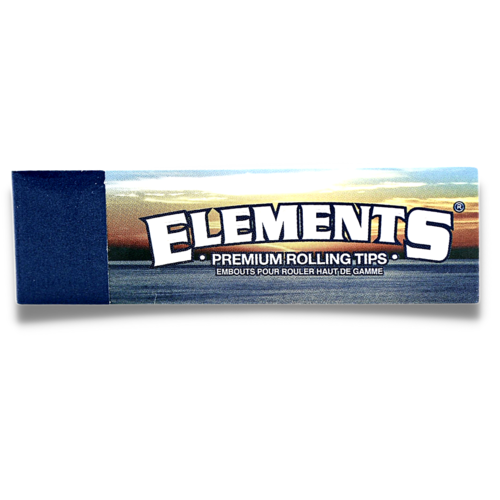 Elements Premium Rolling Tips
Elements Rolling Paper tips make it easier than ever to roll your cigarettes! Elements designed these rolling tips to help prevent the cigarette filling from falling out as well as provide the smoker with just enough space. 50Tips/Pack
Rolling Tips
We offer different rolling tips for your need: RAW, Elements, and Deluxe