Add your review
Review Elements Premium Rolling Tips
Elements Premium Rolling Tips
Elements Rolling Paper tips make it easier than ever to roll your cigarettes! Elements designed these rolling tips to help prevent the cigarette filling from falling out as well as provide the smoker with just enough space. 50Tips/Pack
Elements Rolling Paper tips make it easier than ever to roll your cigarettes or joints! Elements designed these rolling tips to help prevent the cigarette filling from falling out as well as providing the smoker with just enough space. These paper tips accompany any premium rolling paper perfectly. Chemical and chlorine free, they won't distort the taste of your products which is exactly what you're looking for in a rolling tip. It contains 50 Tips/Pack.
0 stars based on 0 reviews
Related products
Related products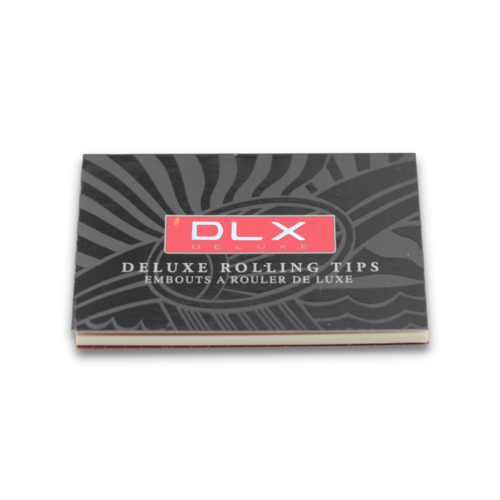 Deluxe Rolling Tips - 60 Tips
DLX Deluxe Rolling Tips. Each booklet has 60 tips that are perforated every 7mm making it so easy for you to roll the perfect sized. DLX make your smoking experience more enjoyable. The Tips are Chlorine and chemical free.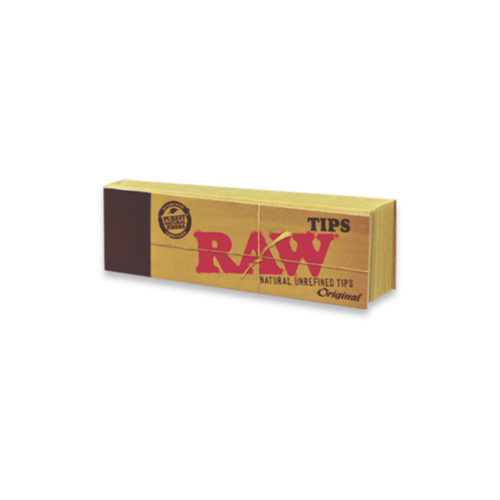 Original Tips
RAW Original Tips are meticulously crafted from natural long fibers using an original type Fourdrinier paper machine that roll up smoothly and have enough structural integrity to maintain their shape and rigidity even when wet.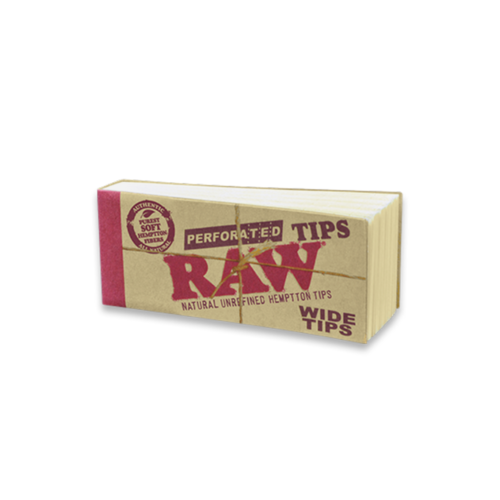 Perforated Wide Tips
RAW Perforated Wide Tips are made from of soft fiber paper and pressed for easy smooth rolling. They're really RAWesome! 50 Tips per pack.