Vape
Browse our selection of premium vape from disposable, refill cartridges, or reusable ones. Among our many varieties of Brands, strains, concentration and flavours for you to choose from.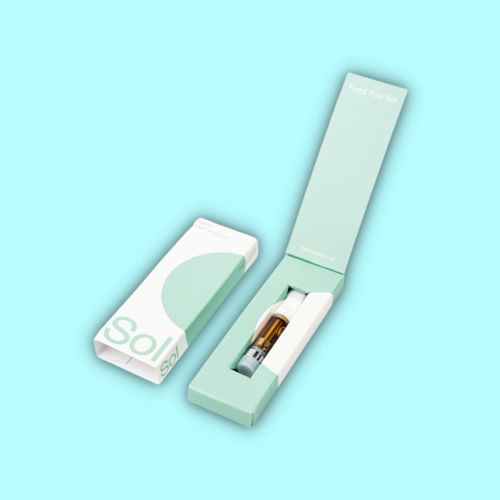 Hybrid THC Distillate - 1000mg
Whether you're seeking a mid-day refresher or looking to unwind after a long day, Sol's large
selection of hybrid blend vapes are perfect for those who want a more balanced experience.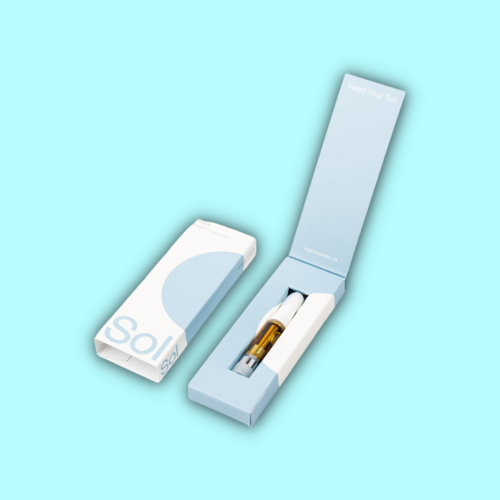 Indica THC Distillate - 1000mg
Sol indica vapes are designed to give users feelings of tranquility, peace and elevation. Sol vapes
deliver soothing body effects and calming sensations with every pull. Take a hit and feel your Sol
unwind.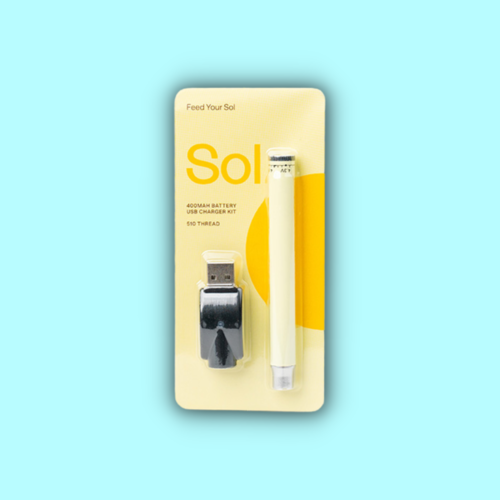 400 MAh Vape Battery (510 Thread)
This Sol Lithium Ion battery and USB charger offers a compact way to enjoy your Sol vape pen. The pen features a thin battery pack along with a USB charger. The Sol 400 mAh battery uses a 510 connection, which makes it compatible with all 510 cartridges.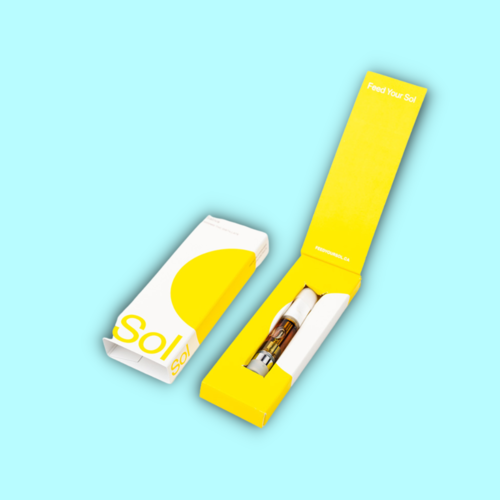 Sativa THC Distillate - 1000mg
Sol Sativa Vapes are formulated to enhance natural feelings of elevation and robustness. Sativa distillates deliver energizing and clear-headed sensations perfect for day-time use.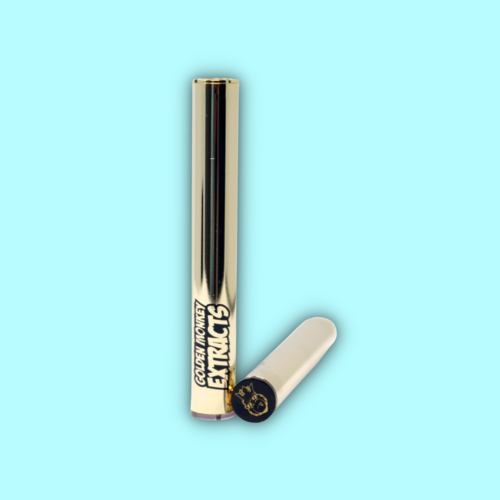 510 Thread Gold Plated Battery
The Golden Monkey Extracts High-Performance 510 Thread Gold Plated Battery is compatible with all 510 thread vape cartridges and includes a USB adapter for charging.

Easy on the eyes as it is gold plated stainless steel!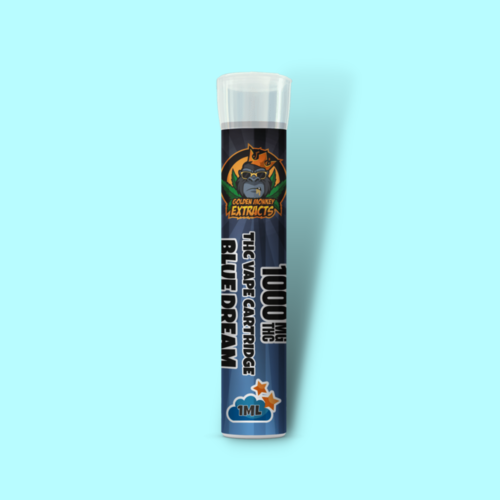 1000mg THC Cartridge
THC Cartridges by Golden Monkey Extracts is engineered to deliver the most flavourful vapor. Every cartridge contains 1000mg of THC.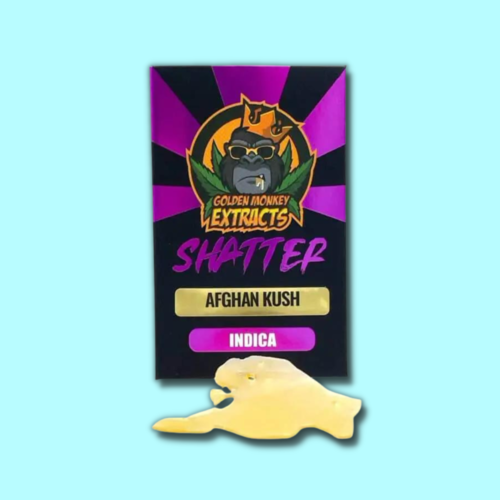 THC Shatter
GME shatter is distilled using medical-grade butane and purged in state-of-the-art vacuum ovens for over 100 hours. The end result is a premium, terpene-heavy shatter that is perfect for dabbing. Various strains to choose from.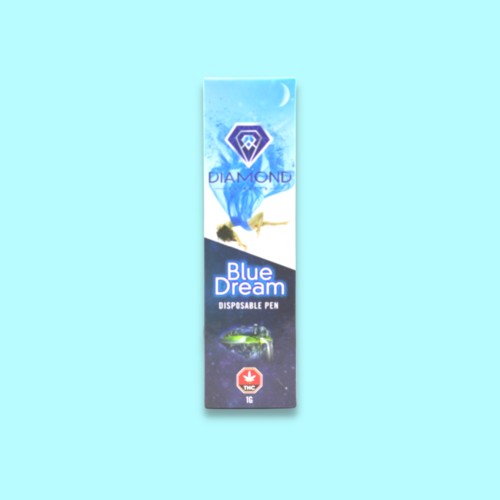 Disposable THC Distillate Vape Pen
Diamond Extracts Disposable THC Distillate Pens provide a sleek, on-the-go vape experience. When they run out, just toss them! Each pen is filled with 1g of high-quality, CO2 extracted distillate, providing about 150-300 puffs, depending on the person.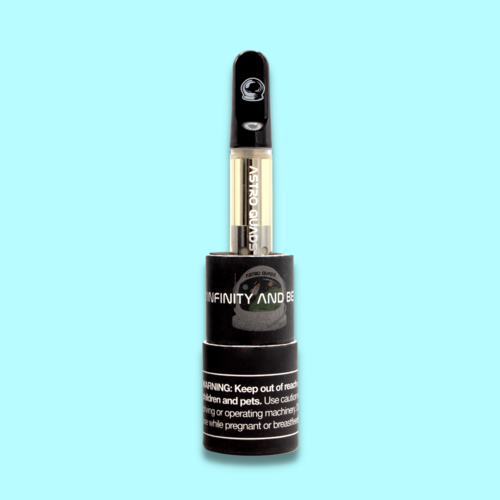 THC Distillate Vape Refill Cartridge
Astro Quads Premium Cannabis Distillate vape cartridges are created using only the highest quality AAAA flower available on the market. 1.1g Delta 9 distillate vape cartridge – 510 Thread – Verified Hardware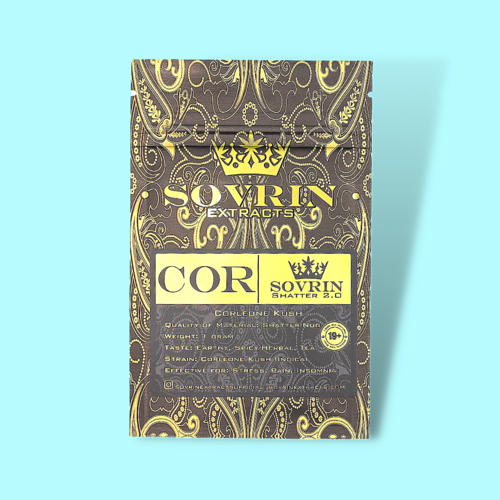 THC Shatter
Sovrin Extracts THC Shatter - Quality you can taste and feel. 1g.
THC Distillate Vape Refill Cartridge
1ml THC refill cartridge for vape pens by High Voltage, available in different strains. These are High Terpene Full Spectrum Extract (HTFSE) & THC Distillate or Sauce Cartridge.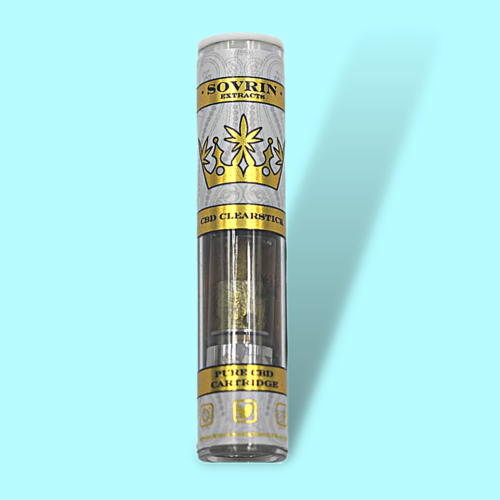 Pure CBD Cartridge Vape Pen Refill
This Pure CBD Cartridge from Sovrin Extracts is top of the line when it comes to vape cartridges. It uses clearstick V2 cartridge designed specifically for distillates. It has 800mg of CBD per Cartridge with Full Spectrum CBD Oil.