Same Day Delivery
Same Day Delivery for the Greater Vancouver Area! $15 fee, or free for orders over $99! Please read more information before ordering.
Double Points every Wednesday!
2 points for every dollar spent on Wednesdays! Orders must be paid for before midnight PST.
THE STEPPING STONE EXPERIENCE
ONLINE MEDICINAL CANNABIS DISPENSARY FOR YOUR WELLBEING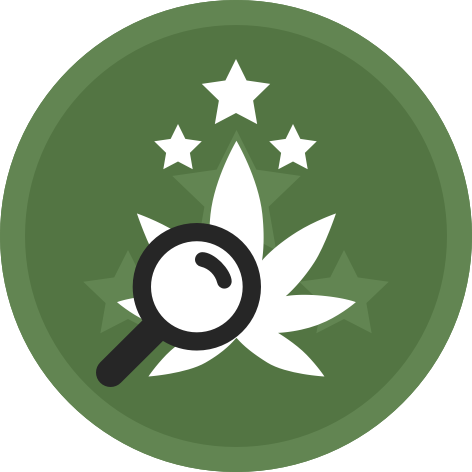 QUALITY GUARANTEED
Your wellbeing comes first. Our team carefully selects and inspects every product with high quality control standards. Anything you see on our online platform is tried-and-true.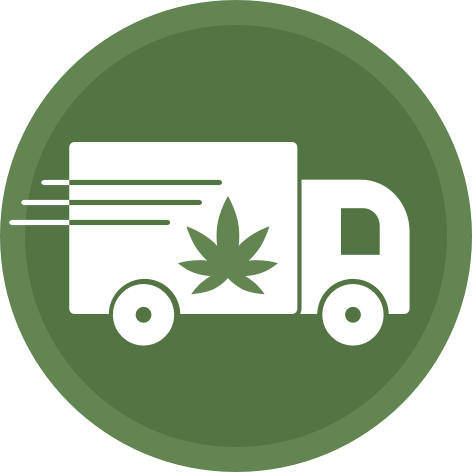 FREE & FAST SHIPPING
Enjoy free shipping when you spend $65 or more! Orders placed between Monday-Friday before 2pm PST are mailed the same day. In a rush? We offer 1-3 business day Express shipping to most major Canadian cities.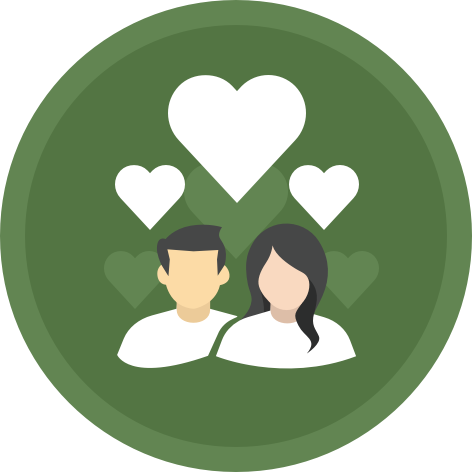 CUSTOMER CARE
Cannabis can be confusing. We want to ensure you have the best personalized experience! Our team is here to answer any questions, from product recommendations to order inquiries. Call us at (604) 620-9161 or reach out via live chat, Monday to Friday from 10am-5pm PST.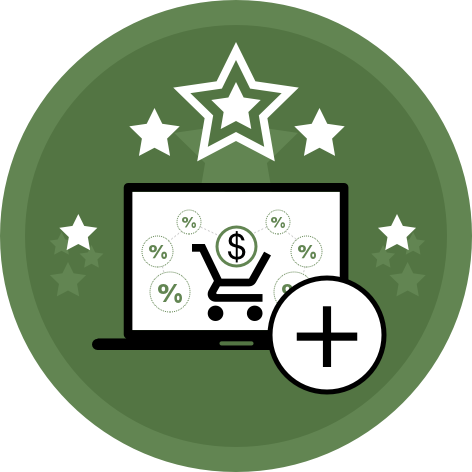 LOYALTY POINTS
Everyone loves a freebie! Get immediate access to our loyalty program when you create an account. Points can be redeemed for free products. (Pssst… Every Wednesday, orders earn double the points!)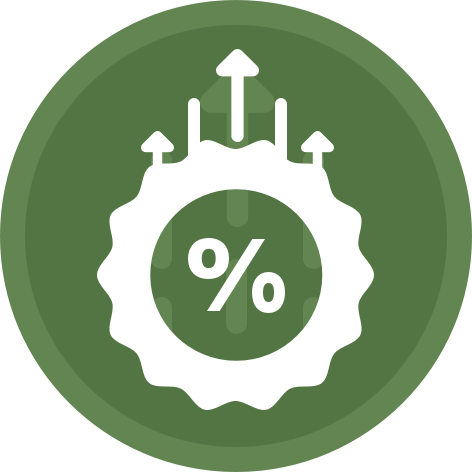 PROMOTIONS & SPECIALS
Let the good times continue to roll. We offer weekly, monthly and seasonal promotions, specials or discounts. Don't miss out! Join our mailing list today.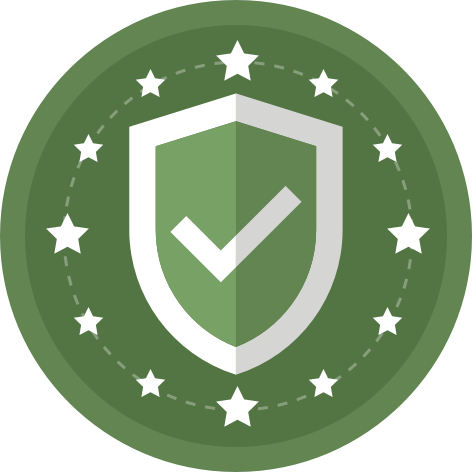 TRUSTED & REPUTABLE
After over five years of operation, Stepping Stone has built a strong reputation for being trustworthy and safe. We highly value your privacy and satisfaction. Your feedback is our fuel. Don't hesitate to reach out; we're always open.
Explore our fresh selection of medicinal cannabis flower, hemp CBD and more.
Explore our fresh selection of medicinal cannabis flower, hemp CBD and more.
THE STEPPING STONE STORY
THE STEPPING STONE STORY
ONLINE MEDICINAL CANNABIS DISPENSARY FOR YOUR WELLBEING
It's simple: We believe in the power of the plant.
In the ever-expanding landscape of cannabis products, our mission is to provide an online store featuring a curated selection of the best quality medicinal herb, prioritizing transparency and responsible consumption. Here, you'll find a wide range of goods for your health, enjoyment and beyond; from premium flower to soothing topicals.
Stepping Stone Holistic Living also offers a house collection including tinctures, teas and CBD products, all sourced sustainably and organically. We take great pride in only using botanical and natural ingredients.
We're here for your health and happiness, before all else.