1 to 1 CBD:THC Gummies
Browse our selection of 1 to 1 CBD:THC Gummies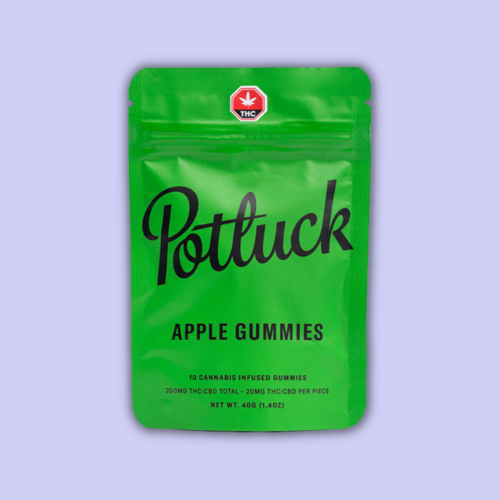 1:1 THC:CBD Apple Gummies - 200mg
Potluck's mission is to provide unrelenting quality at an accessible price, without compromising purity and taste. Made using only top quality full-spectrum cannabis and CBD oils and all-natural flavours, each gummy contains 10mg of CBD and 10mg of THC.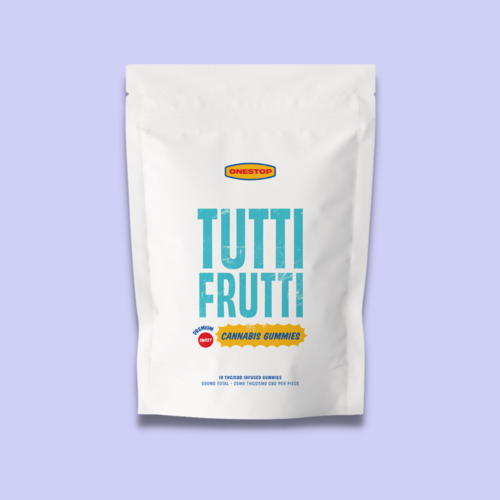 Gummies 1:1 THC:CBD - 500mg
CBD and THC 1:1 Infused Gummies by OneStop. 25mg CBD and 25mg of THC per gummy, pack of 10.
Sativa Bunnys - 1:1 CBD/THC Gummies - 100mg
Mary's Sativa Bunnys 1:1 CBD: THC Gummies made for potency, a perfect blend of sour and sweet. Begin the enjoyment with a flavourful gummy leading to an uplifting euphoria before mellowing out. Contains 5 gummies. 20mg CBD and 20mg of THC in each gummy.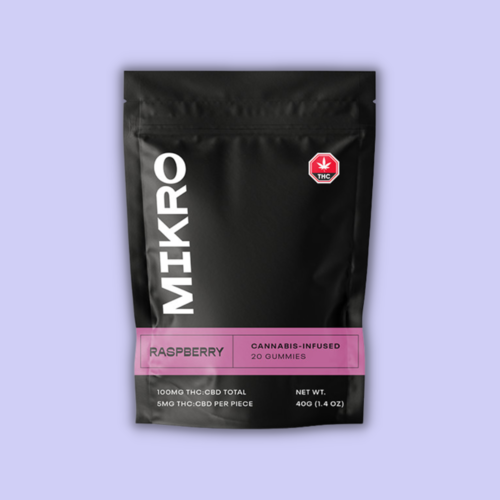 Raspberry Gummies 1:1 THC:CBD - 100mg
Mikro Raspberry flavor-infused gummy contains 2.5mg of full-spectrum CBD and 2.5mg of THC, both high quality and ethically sourced in each gummy. 20 gummies in each bag.