Shop CBD Pet Products Online
We offer a range of Hemp CBD products for your pets, including tinctures and treats. Browse our selection of Hemp CBD pet products below.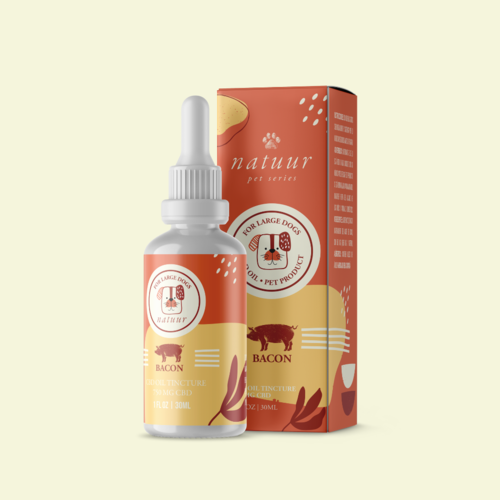 CBD Bacon Oil Tincture - Large Dog - 750mg CBD
CBD bacon oil tincture for large dogs that is made with all natural and simple ingredients which provide additional benefits such as: improved digestion, cognitive function and reduced inflammation.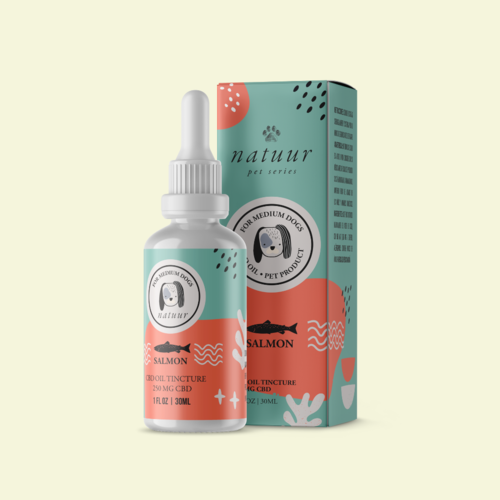 CBD Salmon Oil Tincture - Medium Dog - 250mg
CBD salmon oil for medium dogs that contain high-quality CBD Isolate and Pure Wild Alaskan Salmon oil to help promote a healthy immune system, healthy skin and a shiny coat.