Add your review
Review RAW Hemp Plastic Rolling Machine
RAW Hemp Plastic Rolling Machine
RAW Hemp Plastic Rolling Machine is the first roller made from natural hemp composite plastic, easy to use, this machine helps you get the perfect pre-rolls every time.
RAW's first cigarette roller made from natural hemp composite plastic. This is made in one of the oldest existing rolling machine factories on earth in Kudus, on Java Island, Indonesia. The factory was established almost 100 years ago to make hand rolling machines for the local clove cigarette factories, and they still produce hand rolling machines for these same factories to this day.
Designed to fit 79mm or 1 1/4 RAW Rolling Paper.
0 stars based on 0 reviews
Related products
Related products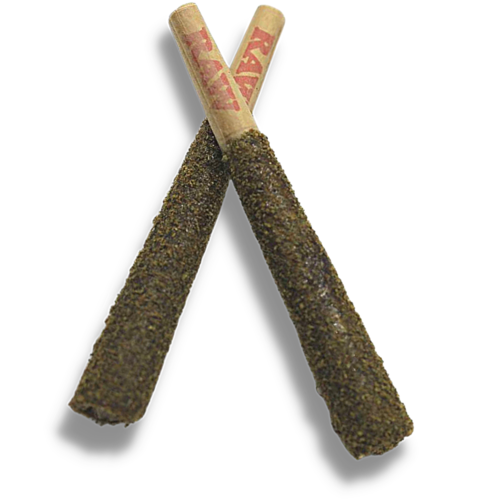 Premium Caviar Joints -The Triple Treat of Joint
This Premium Caviar Joint is made of high-quality Indica buds that are soaked in hash oil(Delta 9 Distillate), rolled in kief, and perfectly wrapped in  RAW paper and smoking tip.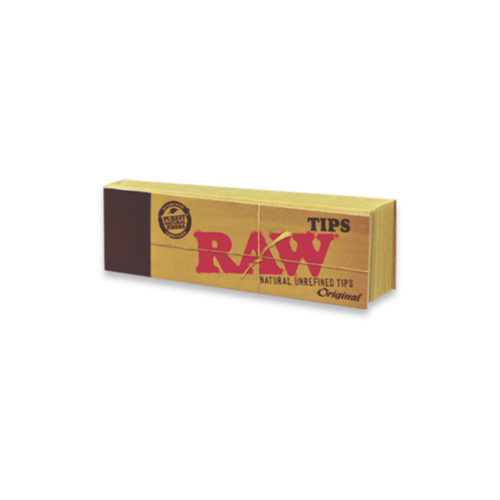 Original Tips
RAW Original Tips are meticulously crafted from natural long fibers using an original type Fourdrinier paper machine that roll up smoothly and have enough structural integrity to maintain their shape and rigidity even when wet.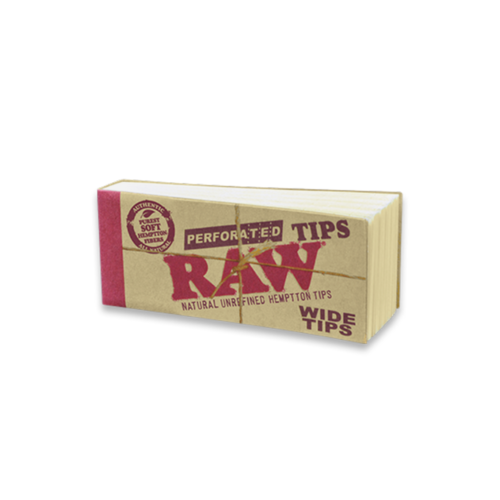 Perforated Wide Tips
RAW Perforated Wide Tips are made from of soft fiber paper and pressed for easy smooth rolling. They're really RAWesome! 50 Tips per pack.