Add your review
Review Diamonds - Afghani (Indica)
Diamonds - Afghani (Indica)
Quantity: 1g
Strain Type: Indica
THC: 16% - 20%
Effects: Body High, Euphoria, Happy, Sleepy
May Relieve: ADD/ADHD, Chronic Pain, Depression, Insomnia, Loss of Appetite, Migraines, PMS, Stress
Quantity: 1g
Strain Type: Indica
THC: 16% - 20%
Effects: Body High, Euphoria, Happy, Sleepy
May Relieve: ADD/ADHD, Chronic Pain, Depression, Insomnia, Loss of Appetite, Migraines, PMS, Stress
Afghani may be one of the most popular strains the world has ever seen!
A near-pure indica (sativa/indica ratio of 5:95), this strain got its name from its home country -- where it grows in the Hindu Kush Mountains.
Best used to treat chronic pain and anxiety, this strain is also good for insomnia.
Afghani has a pungent, earthy smell and taste, with a sweet flavour.
0 stars based on 0 reviews
Related products
Related products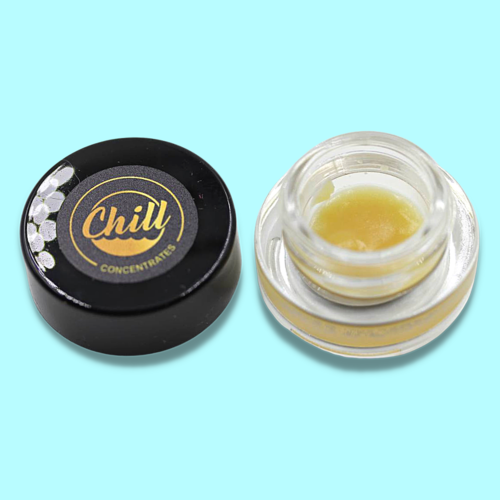 Full Spectrum Trapstar Sauce
Trapstar Sauce crafted by Chill Extracts. 1g of Full Spectrum Extract. "Sauce" is the ultimate in cannabis concentrates. Sub-zero, live flower extraction combined with a lengthy and precise curing process produces this extremely powerful elixir.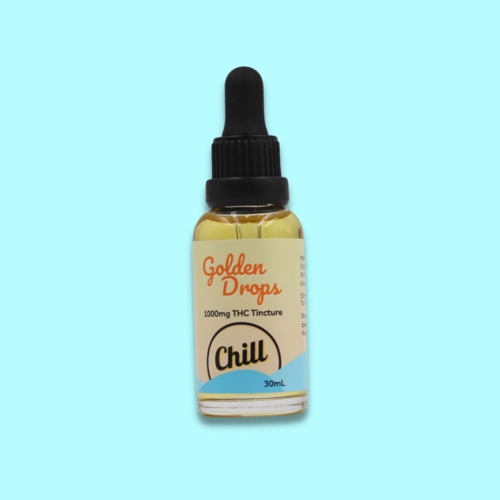 Golden Drops THC Tincture with MCT Oil - 1000mg
1000mg THC Tincture by Chill Concentrates! Made with Organic MCT Oil, and 90+% Premium Extracted THC.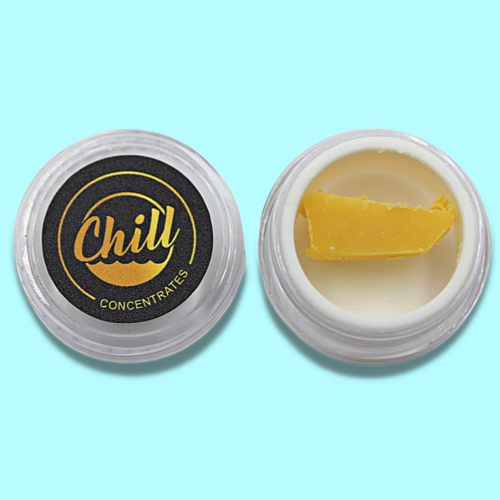 Cheese Budder
Cheese budder, also known as cheese wax or cheese shatter, is a type of cannabis concentrate that is made using a specific strain of cannabis known as "Cheese." Cheese is a popular strain of cannabis known for its pungent, cheese-like aroma and flavor.