Add your review
Review Chill Full Spectrum Trapstar Sauce
Chill Full Spectrum Trapstar Sauce
Trapstar Sauce crafted by Chill Extracts. 1g of Full Spectrum Extract. "Sauce" is the ultimate in cannabis concentrates. Sub-zero, live flower extraction combined with a lengthy and precise curing process produces this extremely powerful elixir.
0 stars based on 0 reviews
Related products
Related products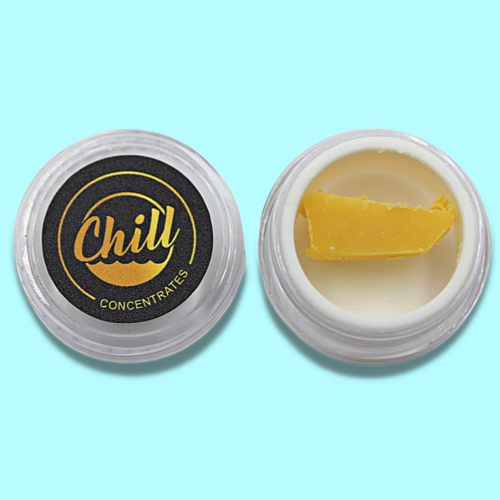 Cheese Budder
Cheese budder, also known as cheese wax or cheese shatter, is a type of cannabis concentrate that is made using a specific strain of cannabis known as "Cheese." Cheese is a popular strain of cannabis known for its pungent, cheese-like aroma and flavor.