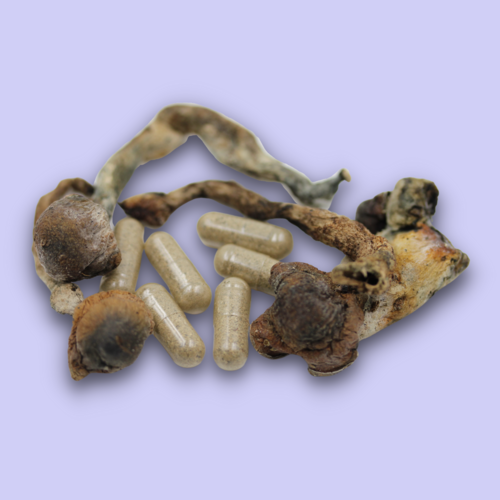 Psilocybin Microdose Capsules - 200mg
Individual units. 200mg Psilocybin per capsule.
Kief
High quality cannabis trichomes which offer a much higher THC concentration compared to the flower. Commonly smoked in pipes or bongs, and/or mixed with the cannabis flowers to increase its effects.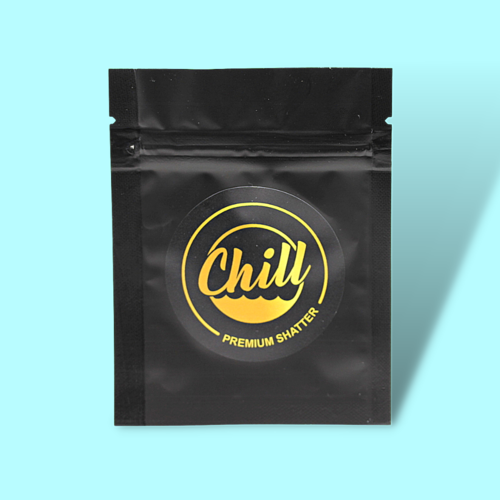 Mango Haze - Sativa Hybrid
THC Shatter by Chill Concentrate , 1g . Shatter is a potent THC concentrate that can be consumed by dabbing.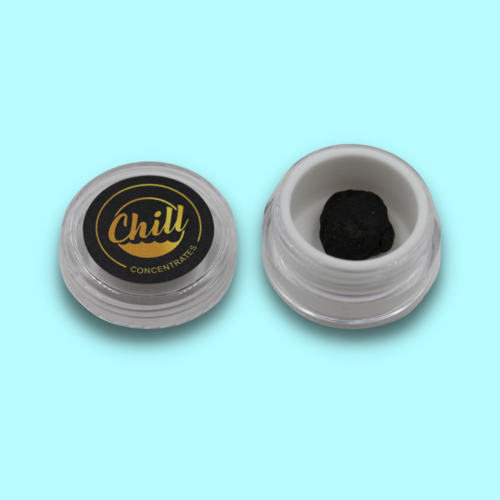 Moroccan Hash
This hash has a softer texture and a smooth smoke. Hash is the natural resin that covers cannabis flowers.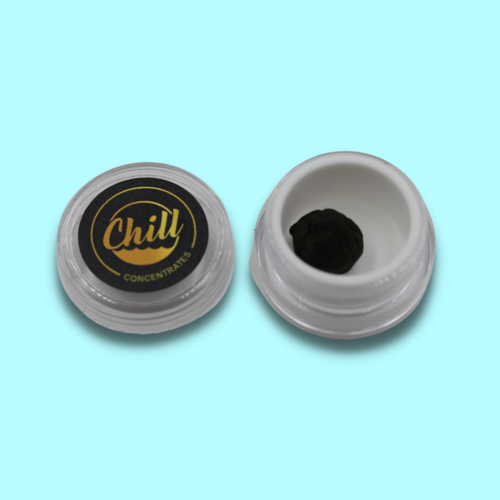 Blueberry Hash
Blueberry Hash is quality, hand-pressed hash from a local cannabis connoisseur in the Vancouver Area.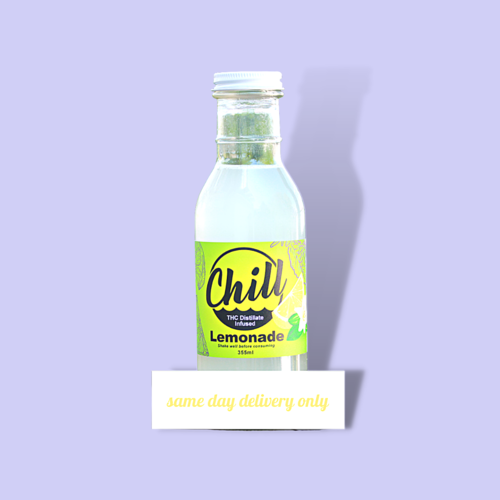 THC Lemonade
Quench your summer thirst and hit that high all at the same time. THC infused Lemonade by CHILL is perfectly made with 100mg of THC or 300mg of THC. (355ml)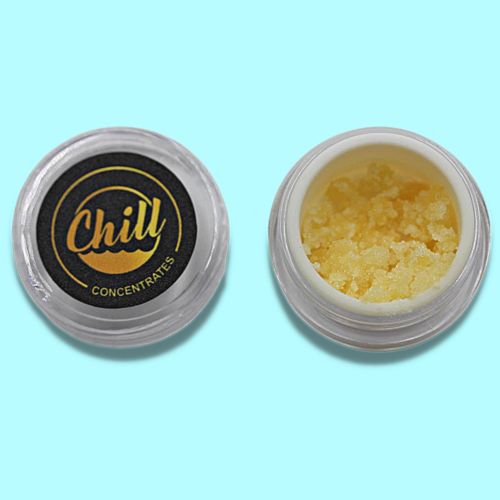 THC Sugar Wax
Sugar wax is a marijuana concentrate with a full flavor and a slightly grainy texture. It replicates the look and feel of sugar, being cube-like in shape and being made up of tiny, glistening crystals.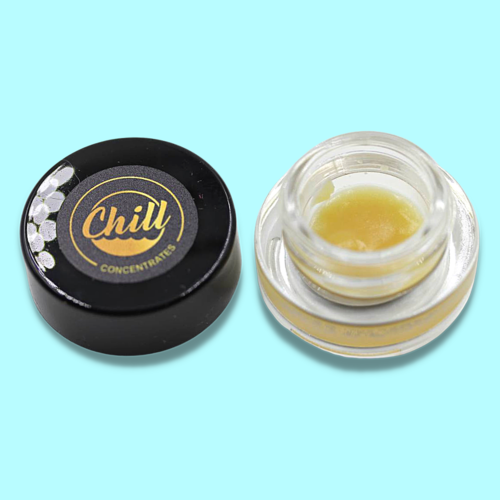 Trapstar Sauce
Trapstar Sauce crafted by Chill Extracts. 1g of Full Spectrum Extract.