Products tagged with THC Oil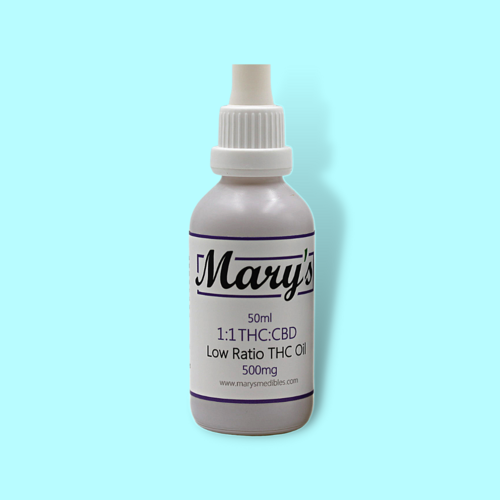 1:1 THC:CBD Low Ratio THC Oil - 500mg
Mary's 1:1 THC:CBD Low Ratio THC Oil 500mg CBD to 500mg THC Tincture.
Combining the benefits of both THC and CBD Mary's carefully crafted ratios ensure customers can get the right blend for their needs. 1:1 THC/CBD Tincture is suitable for all needs.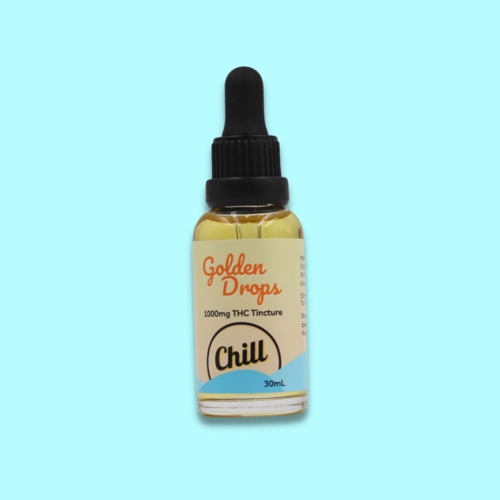 Golden Drops THC Tincture with MCT Oil - 1000mg
1000mg THC Tincture by Chill Concentrates! Made with Organic MCT Oil, and 90+% Premium Extracted THC.
Phoenix Tears Syringes - 1G
Island Therapeutics Phoenix Tears Syringes contain an abundance of terpenes and wide array of cannabinoids that offer noticeable advantages when consumed.
Each package contains a 1 G syringe which has:
THC 547.7 mg, CBC 30.9 mg CBN 8.5 mg, CBG 18.3 mg