Products tagged with Pineapple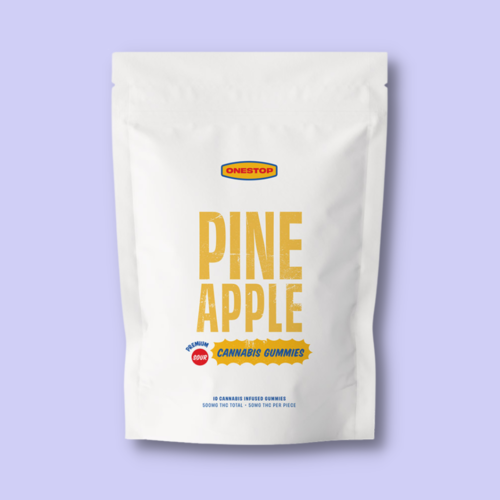 Sour THC Gummies - 500mg
OneStop Sour THC gummies give you the best flavour and quality bang for your buck you could've asked for: with 500mg THC divided into 10 x 50mg THC gummies.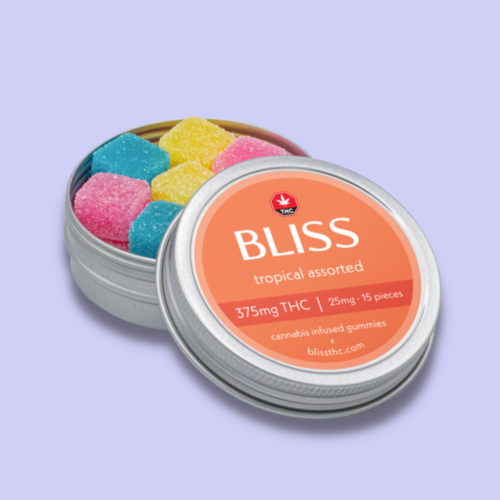 Tropical Assorted THC Gummies - 375mg
BLISS Tropical Assorted Infused Gummies - 375mg THC uses advanced infusion technologies to deliver consistent potency and greater absorption rates of THC, so you get more of the effect that you expect.
Assorted THC gummies by Bliss. 15 gummies per tin.