Products tagged with Pain Relief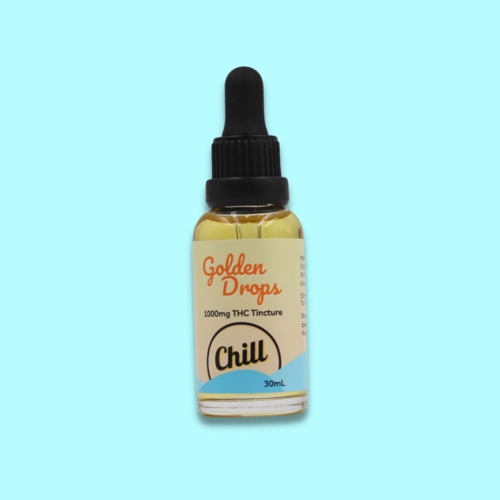 Golden Drops THC Tincture with MCT Oil - 1000mg
1000mg THC Tincture by Chill Concentrates! Made with Organic MCT Oil, and 90+% Premium Extracted THC.
Relief - CBD Cooling Gel
Vegetable glycerin-based gel crafted with menthol and camphor provides a cooling/heating effect to numb muscle and joint pain.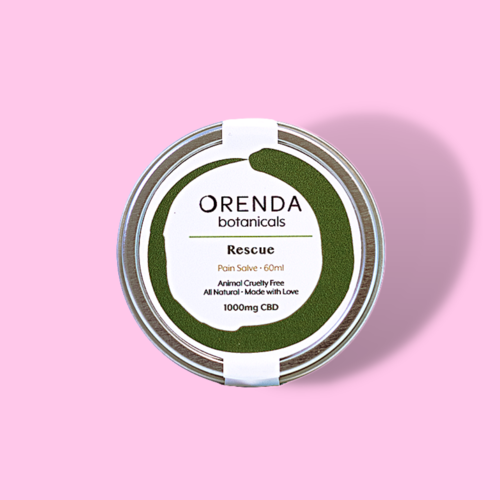 Rescue CBD Pain Relief Salve - Extra Strength 1000mg
The extra strength formula of Orenda Botanical Rescue Salve is infused with 1000mg of CBD for maximum pain relief. Beeswax-based salve crafted with specific botanical herbs and oils, to relieve pain due to various forms of arthritis and inflammation.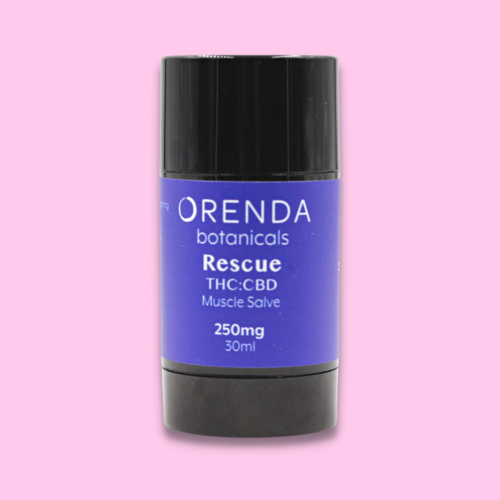 Rescue THC:CBD 1:1 Muscle Salve - 250mg
Reintroducing Rescue by Orenda Botanicals.
Taking their best-selling formula of Arnica, Camphor, and Hemp CBD, Orenda Botanicals has taken a great thing and made it better by adding THC to their highly effective pain-relieving salve. Rescue THC: CBD a 1: