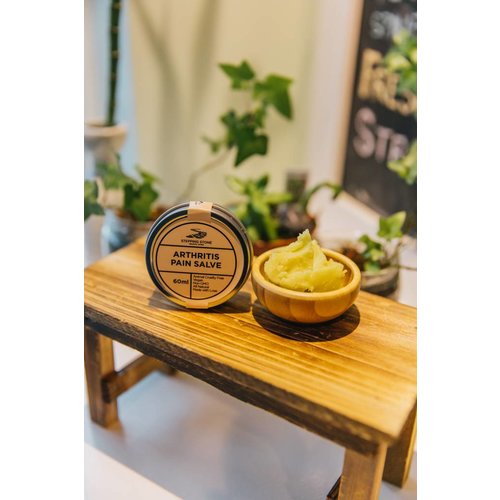 Arthritis Pain Salve
Beeswax-based salve crafted with specific botanical herbs and oils, to relieve pain due to various form of arthritis and inflammation.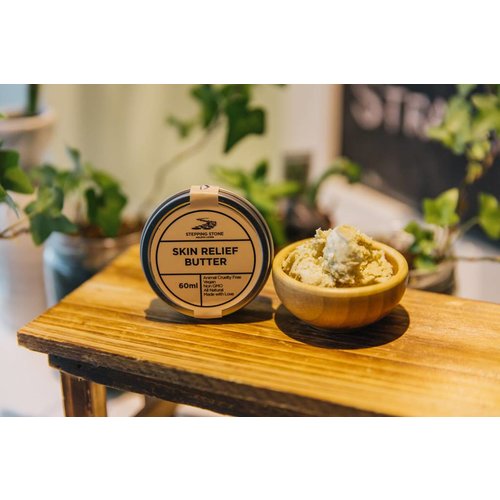 Skin Relief Butter
Deeply moisturizing blend of exotic butters crafted to relieve the discomfort associated with extremely dry skin conditions like eczema and psoriasis.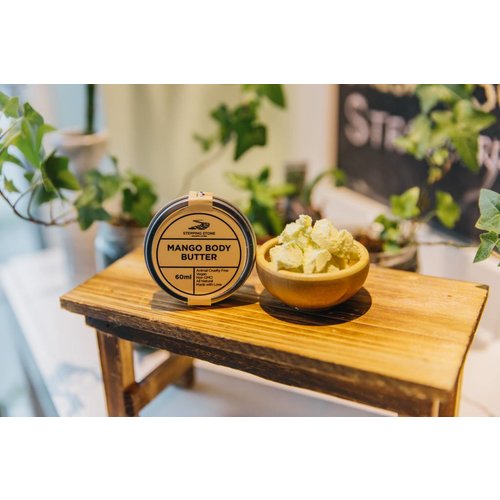 Mango Body Butter
Relieve your dry skin with this citrus-smelling, all purpose Mango butter-based moisturizer crafted with Oat and Shea butter.