Products tagged with Island Therapeutics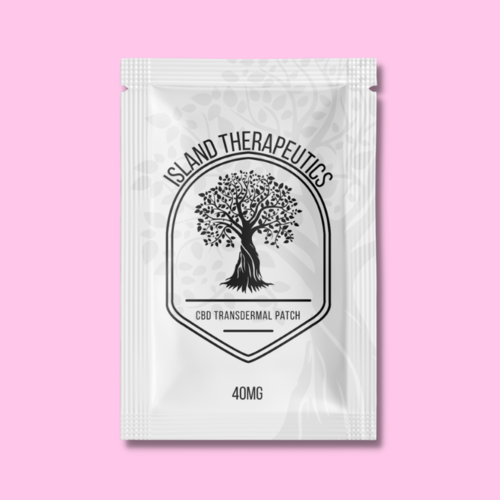 CBD Transdermal Pain Patches - 40mg
Enjoy the benefits of CBD for up to a full 24 hours with Island Therapeutics' Transdermal Pain Patch! These patches have been designed to relieve inflammation and pain in localized areas, as well as provide full body relaxation and anxiety relief.
Infused Bath Salts - 500g
Island Therapeutics invites you to indulge in self-love, and relaxation as part of your healthy lifestyle with our CBD or THC Infused Bath Salts.