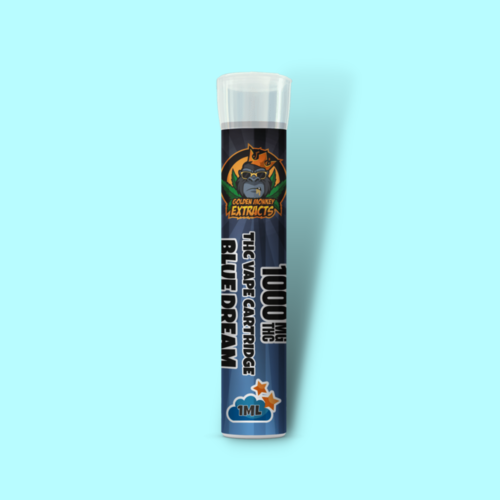 1000mg THC Cartridge
THC Cartridges by Golden Monkey Extracts is engineered to deliver the most flavourful vapor. Every cartridge contains 1000mg of THC.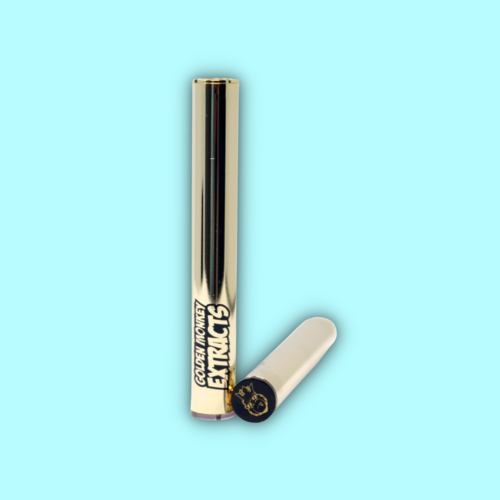 510 Thread Gold Plated Battery
The Golden Monkey Extracts High-Performance 510 Thread Gold Plated Battery is compatible with all 510 thread vape cartridges and includes a USB adapter for charging.

Easy on the eyes as it is gold plated stainless steel!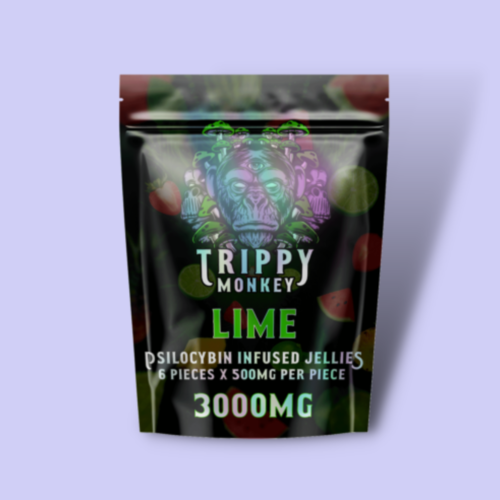 Psilocybin Infused Jellies - 3000MG
DOSAGE – 6 Pieces X 500MG Jelly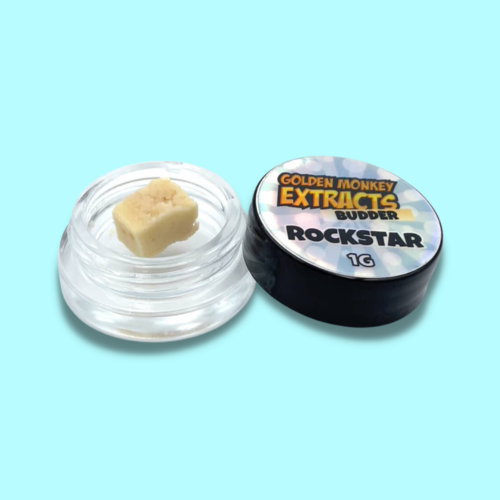 Rockstar - 1g
Rock Star Budder by Golden Monkey. Budder is a potent THC concentrate that can be consumed by dabbing.