Products tagged with Eczema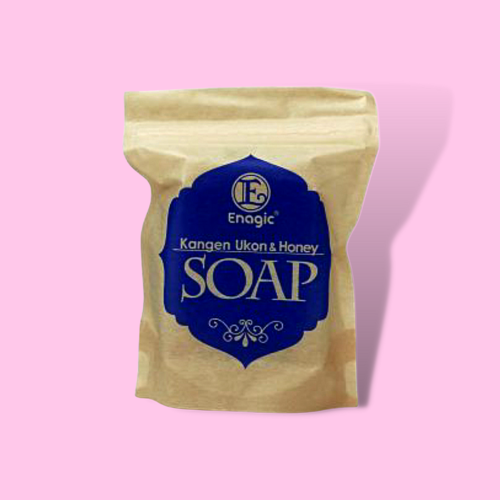 Kangen Ukon & Honey Soap
Kangen Ukon & Honey Soap gives a healthy glow to skin and hair by balancing the pH level, eliminating blemishes and acne on the face and body. Helps soothe eczema and psoriasis, and other skin conditions, delivering anti-oxidants to the skin.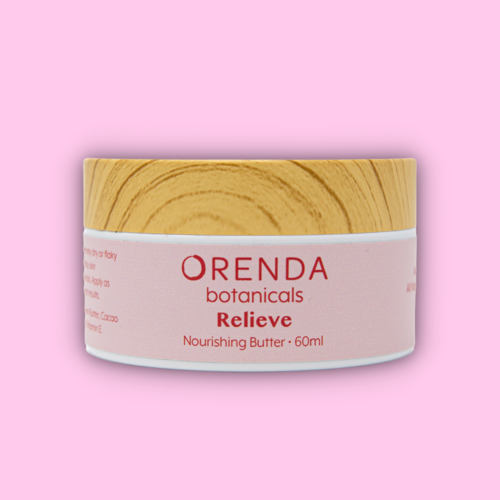 Relieve - CBD Eczema Relief Butter - 500mg
Orenda Botanicals Relieve CBD Butter is a deeply moisturizing blend of exotic butters with 500mg of CBD Isolate crafted to relieve the discomfort associated with extremely dry skin conditions like eczema and psoriasis.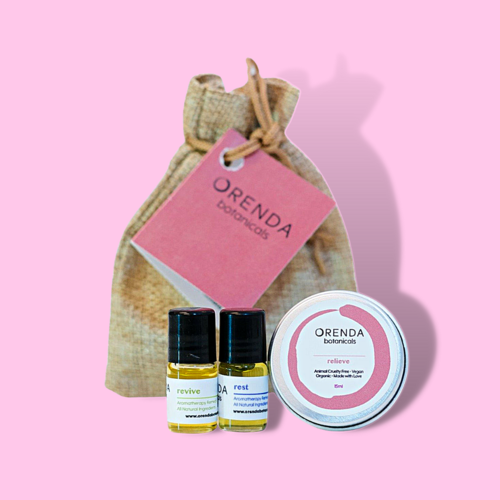 Pink Trio Bag (Rest, Revive & Relive)
Trio Bag of Mini-sized Topical Products by Orenda Botanicals.
Your Pink Trio bag contains: 1 Rest, 1 Revive, and 1 Relieve. Perfect for traveling or on the go!