Products tagged with Disposable THC Distillate Vape Pen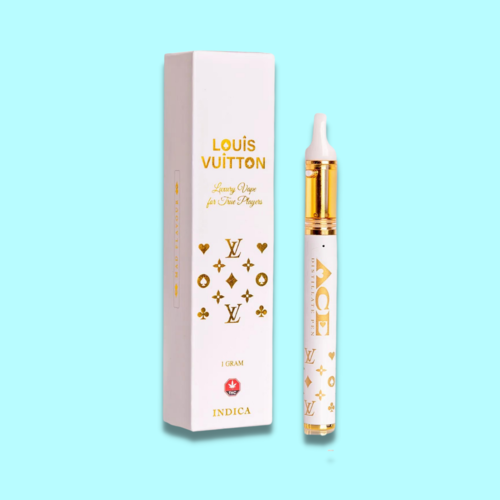 Disposable THC Distillate Vape Pen
Ace Extracts' "The Royal Flush of Vapes" Collection of Disposable THC Vape Pens. These Luxury Vape for True Players are USB rechargeable and come with ceramic mouthpiece for enhanced flavour!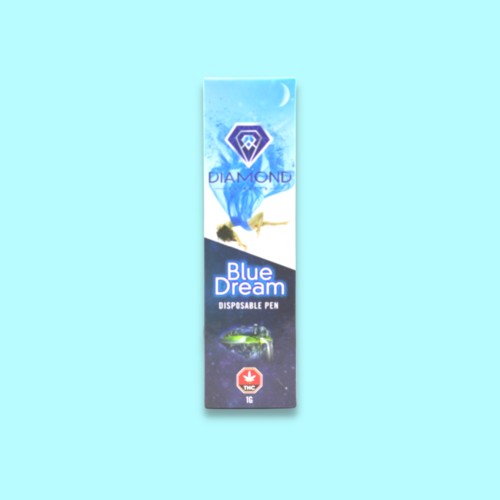 Disposable THC Distillate Vape Pen
Diamond Extracts Disposable THC Distillate Pens provide a sleek, on-the-go vape experience. When they run out, just toss them! Each pen is filled with 1g of high-quality, CO2 extracted distillate, providing about 150-300 puffs, depending on the person.