Products tagged with 1:1 THC:CBD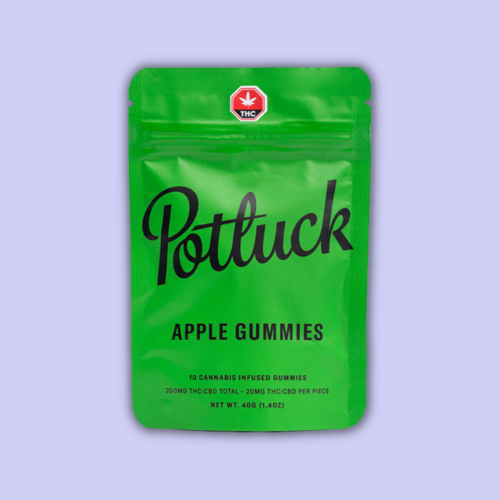 1:1 THC:CBD Apple Gummies - 200mg
Potluck's mission is to provide unrelenting quality at an accessible price, without compromising purity and taste. Made using only top quality full-spectrum cannabis and CBD oils and all-natural flavours, each gummy contains 10mg of CBD and 10mg of THC.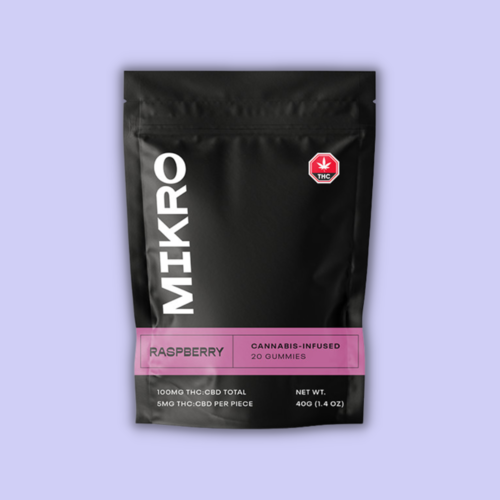 Raspberry Gummies 1:1 THC:CBD - 100mg
Mikro Raspberry flavor-infused gummy contains 2.5mg of full-spectrum CBD and 2.5mg of THC, both high quality and ethically sourced in each gummy. 20 gummies in each bag.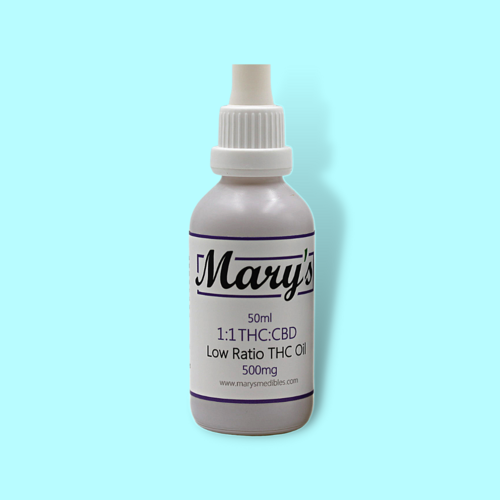 1:1 THC:CBD Low Ratio THC Oil - 500mg
Mary's 1:1 THC:CBD Low Ratio THC Oil 500mg CBD to 500mg THC Tincture.
Combining the benefits of both THC and CBD Mary's carefully crafted ratios ensure customers can get the right blend for their needs. 1:1 THC/CBD Tincture is suitable for all needs.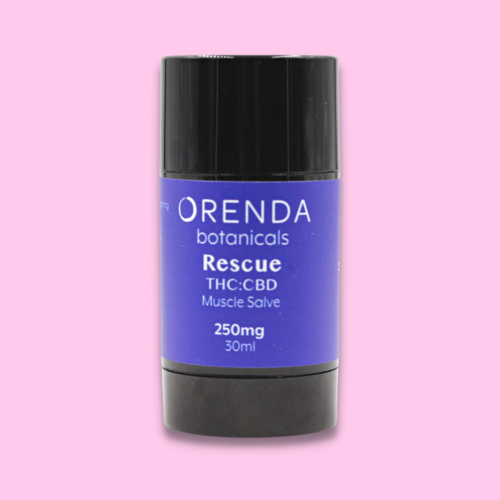 Rescue THC:CBD 1:1 Muscle Salve - 250mg
Reintroducing Rescue by Orenda Botanicals.
Taking their best-selling formula of Arnica, Camphor, and Hemp CBD, Orenda Botanicals has taken a great thing and made it better by adding THC to their highly effective pain-relieving salve. Rescue THC: CBD a 1: