Products tagged with 1000mg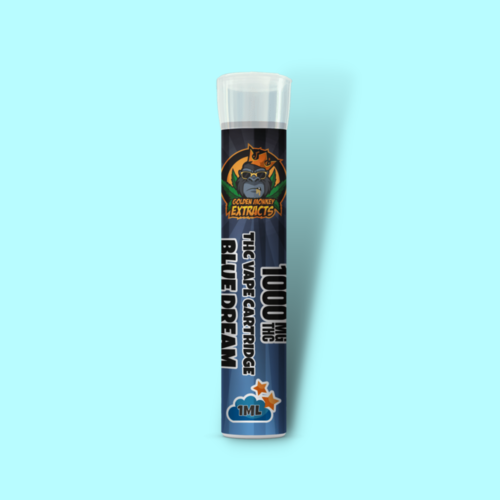 1000mg THC Cartridge
THC Cartridges by Golden Monkey Extracts is engineered to deliver the most flavourful vapor. Every cartridge contains 1000mg of THC.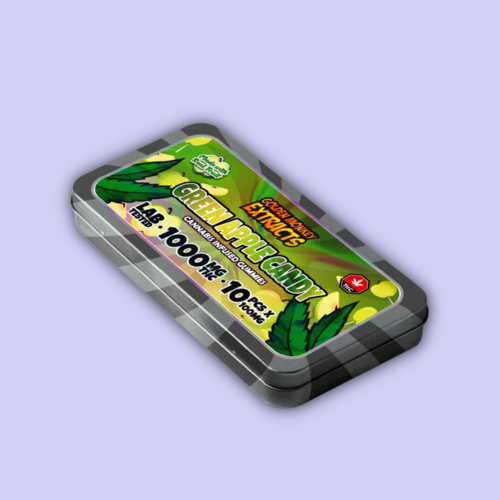 HIGH DOSE - THC Gummies - 1000mg
Introducing Golden Monkey Extracts newest product line of gummies. A flavourful lineup of handmade highly dosed edibles designed to excite your taste buds and deliver a couch-locking punch.

WARNING – These are not for beginners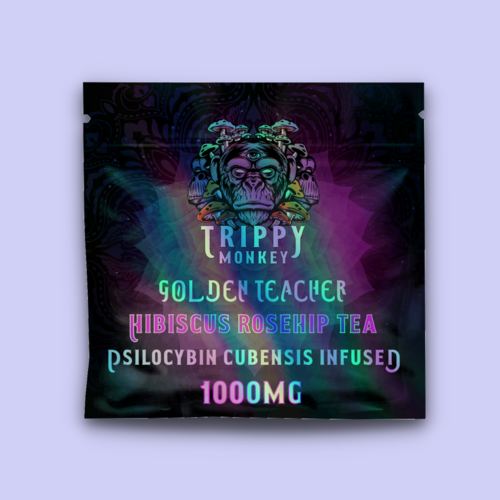 Hibiscus Rosehip Tea - 1000mg
These are a mix of tea leaves with psilocybin; consuming infused psilocybin tea offers a cozier approach to micro dosing.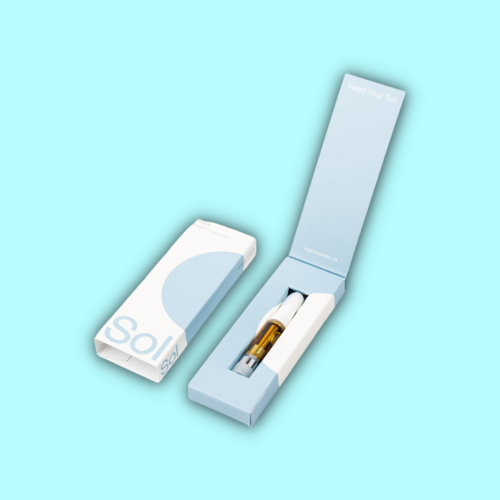 Indica THC Distillate - 1000mg
Sol indica vapes are designed to give users feelings of tranquility, peace and elevation. Sol vapes
deliver soothing body effects and calming sensations with every pull. Take a hit and feel your Sol
unwind.