Add your review
Review Platinum Blackberry // OZ Special
Platinum Blackberry // OZ Special
C$79.00
Unit price: C$3.54 / Gram
Strain Type: Indica Hybrid (70% Indica, 30% Sativa)
THC: 20%
Flavours: Berry, Diesel, Herbal, Pine, Sweet
Effects: Body High, Euphoria, Hungry, Relaxing, Sleepy, Uplifting
May Relieve: Depression, Hyperactivity, Insomnia, Migraines, Mood Swings, Stres
Strain Type: Indica
THC: 20%
Flavours: Berry, Diesel, Herbal, Pine, Sweet
Effects: Body High, Euphoria, Hungry, Relaxing, Sleepy, Uplifting
May Relieve: Depression, Hyperactivity, Insomnia, Migraines, Mood Swings, Stress
Platinum Blackberry is a rare indica dominant hybrid strain created through crossing the infamous Platinum OG Kush with the delicious Blackberry Kush strain. This bud brings on an insanely delicious flavor and gorgeous appearance all wrapped up with a potent heavy high. Platinum Blackberry has a sweet fruity berry flavor accented by hints of savory diesel and spices on each exhale. The aroma is of fresh berries and spicy dank with a pungent earthy overtone that can fill a room with its stench. 
0 stars based on 0 reviews
Related products
Related products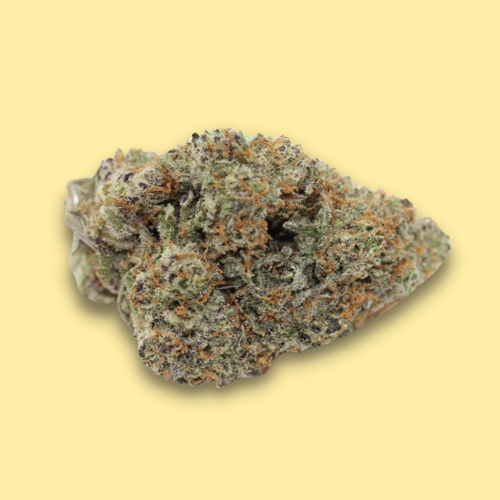 Platinum Blackberry
To purchase, add individual grams to your cart as desired. Discounts available for higher quantities ordered.

Want an ounce? We have special Oz prices! Check out our Ounce Specials page!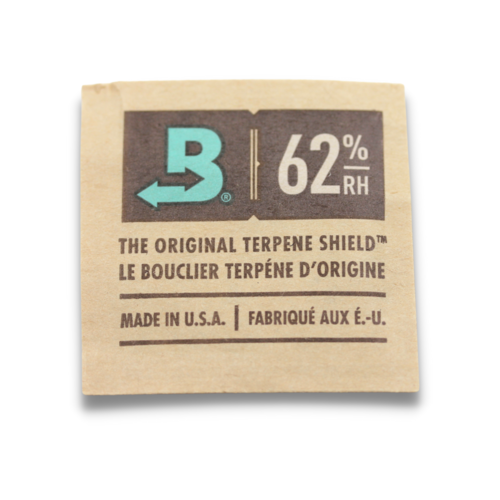 The Original Terpene Shield - 2-Way Humidifer Pack
Preserves the aroma, flavor and effectiveness until after the grind. Boveda creates a monolayer of purified water molecules that naturally coats trichomes to shield terpenes and cannabinoids preserving the smell until use.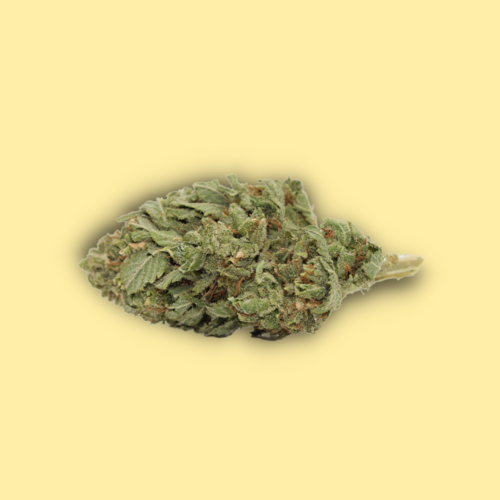 Love Potion // OZ Special
Strain Type: Sativa Hybrid
THC: 15% - 18%
Flavours: Citrus, Herbal, Lemon, Spicy, Tangy
Effects: Aroused, Euphoria, Uplifting
May Relieve: ADD/ADHD, Bipolar Disorder, Depression, Fatigue, Loss of Appetite, Nausea, PMS, PTSD, Stress