Add your review
Review Now and Then Phoenix Tears Capsules - 50mg
Now and Then Phoenix Tears Capsules - 50mg
30 GEL CAPS PER BOTTLE

Here are a few benefits:

-Better sleep
-Appetite increase
-Reduction of anxiety and pain
-Slowed cancer cell migration by decreasing metazoic capacity
-Stopped tumours from forming new blood vessels
30 GEL CAPS PER BOTTLE
Here are a few benefits:
-Better sleep
-Appetite increase
-Reduction of anxiety and pain
-Slowed cancer cell migration by decreasing metazoic capacity
-Stopped tumours from forming new blood vessels
INGREDIENTS
Full-Extracted Cannabis Oil, MCT Oil (Naturally Extracted from Coconut Oil), & Water.
Suggested use for this product is as follows:
Start with 1 capsule and wait at least 45 minutes - 2 hours to feel effects.
If new to THC consumption, we do not suggest taking on an empty stomach.
Increase dose and desired or necessary once effects are determined.
0 stars based on 0 reviews
Related products
Related products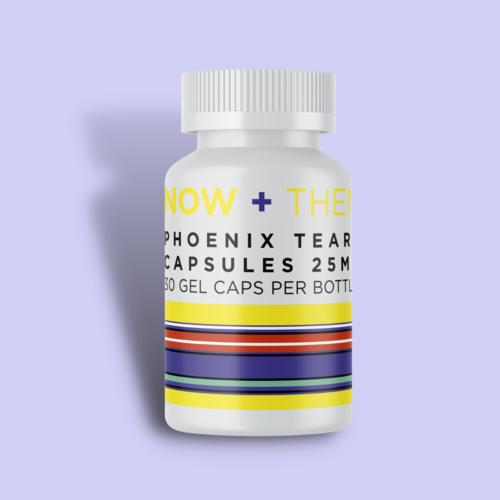 Phoenix Tears Capsules - 25mg
30 GEL CAPS PER BOTTLE

Here are a few benefits:

-Better sleep
-Appetite increase
-Reduction of anxiety and pain
-Slowed cancer cell migration by decreasing metazoic capacity
-Stopped tumours from forming new blood vessels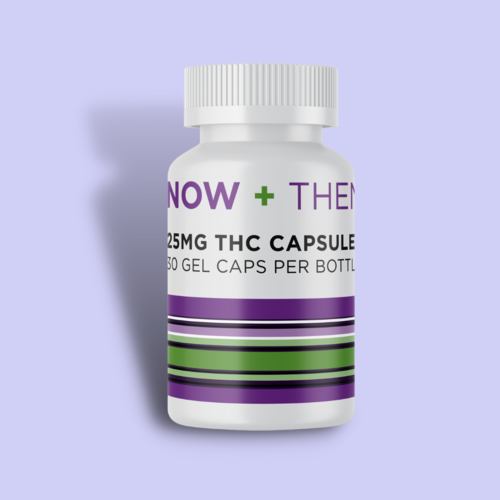 THC Capsules - 25mg
30 GEL CAPS PER BOTTLE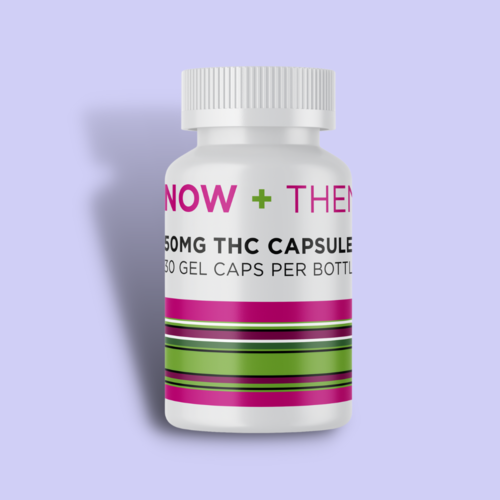 THC Capsules - 50mg
30 GEL CAPS PER BOTTLE