Add your review
Review OneStop Gummies 1:1 THC:CBD - 500mg
OneStop Gummies 1:1 THC:CBD - 500mg
CBD and THC 1:1 Infused Gummies by OneStop. 25mg CBD and 25mg of THC per gummy, pack of 10.
Skip the health and wellness premium attached to edible brands that flaunt their holistic healing properties and label their price tags accordingly, and get straight to having a blast with OneStop. OneStop 1:1 THC:CBD gummies give you the best flavour and quality bang for your buck you could've asked for: with 250mg CBD and 250mg THC divided into 10 25mg CBD + 25mg THC gummies, there's nothing holding you back from having a Bodega quality edible experience at a convenient OneStop price. All OneStop 1:1 THC:CBD gummies are made using pure lab-tested delta-9 THC and the highest quality, premium CBD on the market.
0 stars based on 0 reviews
Related products
Related products
CBD Pear Gummies - 20mg
Potluck Pear Gummies are crafted with care, diligence, and precision. Made using only top quality full spectrum CBD oil and all-natural flavours, each gummy contains 20mg of CBD. 10 gummies per pack.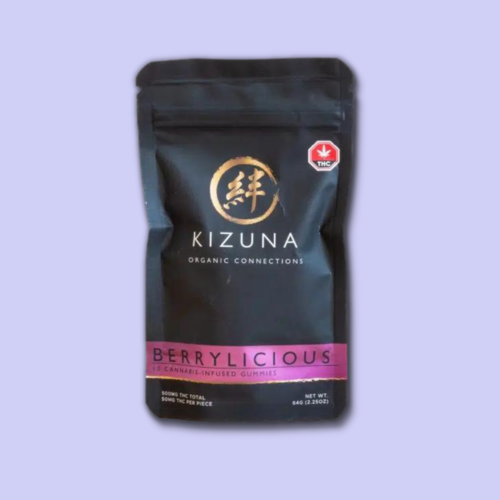 Cannabis Infused Gummies - 500mg THC
Get more out of each connection and feel more united with a sense of togetherness in every moment with these Kizuna THC-infused gummies. These Kizuna cannabis infused gummies contains 500mg THC:
10 gummies per package
50mg THC per gummy