Add your review
Review MAC1 // Oz Special
MAC1 // Oz Special
Strain Type: Balanced Hybrid (50% Indica, 50% Sativa)
THC: 20-23%
Flavours: Diesel, Herbal, Sour, Sweet
Effects: Creative, Euphoria, Happy, Motivation, Relaxing, Uplifting
May Relieve: Chronic Pain, Depression, Fatigue, Mood Swings, Stress
OZ Special
Strain Type: Balanced Hybrid (50% Indica, 50% Sativa)
THC: 20-23%
Flavours: Diesel, Herbal, Sour, Sweet
Effects: Creative, Euphoria, Happy, Motivation, Relaxing, Uplifting
May Relieve: Chronic Pain, Depression, Fatigue, Mood Swings, Stress
MAC 1, also known as "Miracle Alien Cookies X1", is created as a backcross of the iconic MAC strain.
In combination with its super high 20-23% average THC level, these heavy effects make MAC 1 perfect for treating those suffering from conditions such as chronic pain, mood swings, chronic fatigue, depression and chronic stress.
This bud has a classic sour diesel flavor with a spicy herbal overtone that's accented by sweet citrus.
0 stars based on 0 reviews
Related products
Related products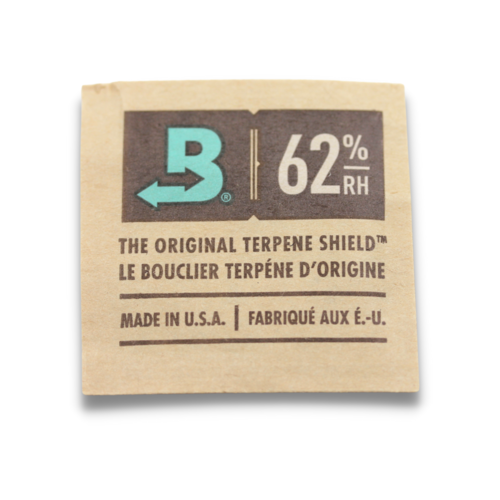 The Original Terpene Shield - 2-Way Humidifer Pack
Preserves the aroma, flavor and effectiveness until after the grind. Boveda creates a monolayer of purified water molecules that naturally coats trichomes to shield terpenes and cannabinoids preserving the smell until use.
MAC1
Strain Type: Balanced Hybrid (50% Indica, 50% Sativa)
THC: 20-23%
Flavours: Diesel, Herbal, Sour, Sweet
Effects: Creative, Euphoria, Happy, Motivation, Relaxing, Uplifting
May Relieve: Chronic Pain, Depression, Fatigue, Mood Swings, Stress