Add your review
Review Golden Monkey Extracts THC Shatter
Golden Monkey Extracts THC Shatter
C$35.00
Unit price: C$0.00 /
GME shatter is distilled using medical-grade butane and purged in state-of-the-art vacuum ovens for over 100 hours. The end result is a premium, terpene-heavy shatter that is perfect for dabbing. Various strains to choose from.
Golden Monkey Extracts THC Shatter is perfect for dabbing.
Their butane hash oil (BHO) is distilled with medical-grade butane and vacuum purged for over 100 hours, giving the best end-result shatter. Using their unique extraction methods and only processing phenotype-specific AAA+ buds allows them to preserve the unique effects and terpenes of your favourite strains.
0 stars based on 0 reviews
Related products
Related products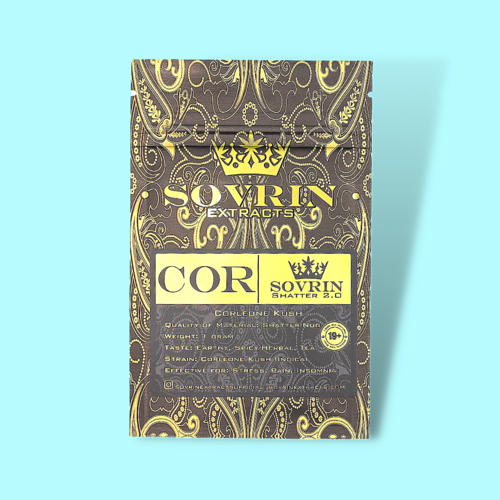 THC Shatter
Sovrin Extracts THC Shatter - Quality you can taste and feel. 1g.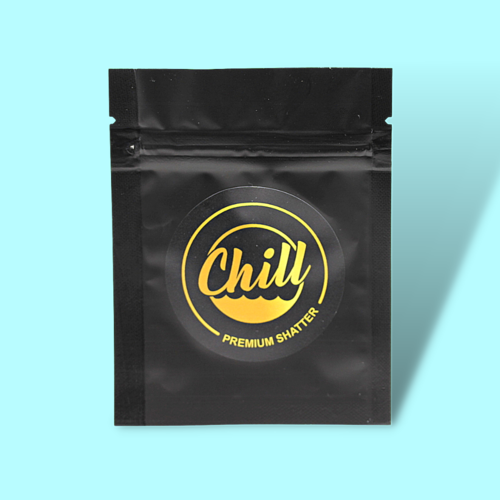 THC Shatter Mango Haze
Chill Mango Haze THC Shatter has an energetic effect that increases motivation and focus. This will make you want to keep busy and be more creative and productive while staying clear-headed at the same time.