Add your review
Review DLX 84mm Rolling papers
DLX 84mm Rolling papers
DLX 84mm rolling papers burn extra slow and use a crisscross run preventing watermark. DLX is designed to meet the needs of the modern smoker. 50 Sheets/Pack
DLX 84mm rolling papers burn extra slow and use a crisscross run preventing watermark. DLX is designed to meet the needs of the modern smoker.
Size = 84mm (L)
Patented criss-cross watermark
Made from craft blend natural materials & pure acacia gum
50 Sheets/Pack
0 stars based on 0 reviews
Related products
Related products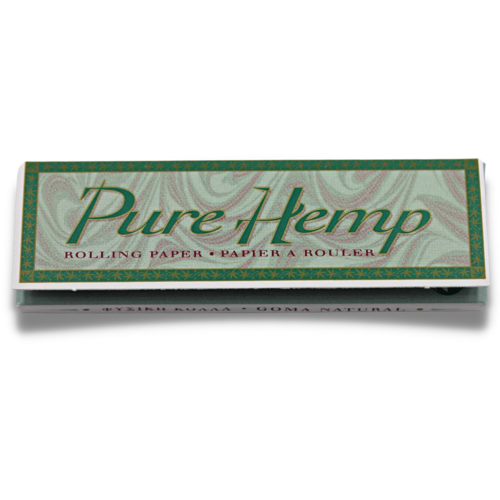 Classic Regular Rolling Paper
Pure Hemp Classic Regular rolling papers are an eco-conscious alternative to all the wood pulp "rice" rolling papers on the market. A tree-free alternative complimented with a vegan acacia gum line. A pure as possible rolling paper!