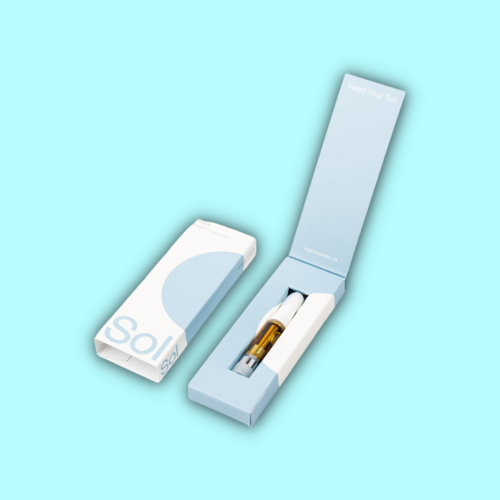 Indica THC Distillate - 1000mg
Sol indica vapes are designed to give users feelings of tranquility, peace and elevation. Sol vapes
deliver soothing body effects and calming sensations with every pull. Take a hit and feel your Sol
unwind.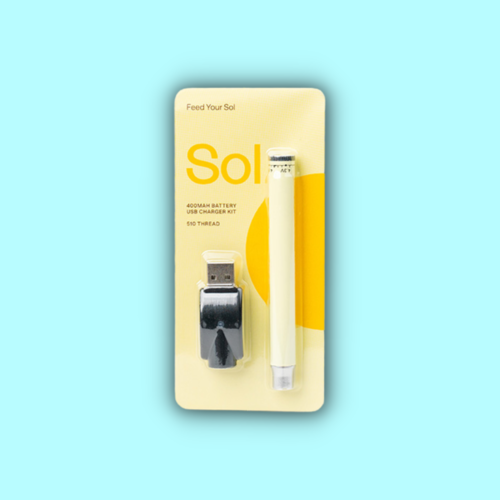 400 MAh Vape Battery (510 Thread)
This Sol Lithium Ion battery and USB charger offers a compact way to enjoy your Sol vape pen. The pen features a thin battery pack along with a USB charger. The Sol 400 mAh battery uses a 510 connection, which makes it compatible with all 510 cartridges.