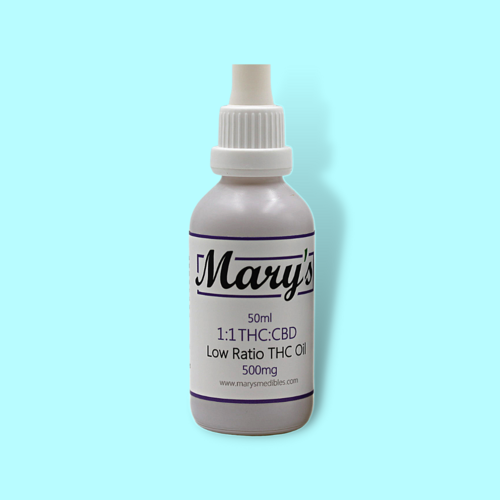 1:1 THC:CBD Low Ratio THC Oil - 500mg
Mary's 1:1 THC:CBD Low Ratio THC Oil 500mg CBD to 500mg THC Tincture.
Combining the benefits of both THC and CBD Mary's carefully crafted ratios ensure customers can get the right blend for their needs. 1:1 THC/CBD Tincture is suitable for all needs.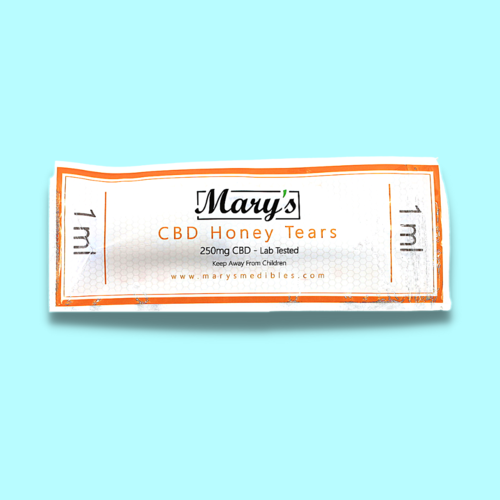 250mg CBD Honey Tears - 1ml
Mary's 250mg CBD Honey Tears are made with Premium New Zealand Manuka honey. Gives you all the medical benefits of CBD without the hallucinogenic side effects. A great alternative for medical users.
Mary's
Mary's Medicinals is a US-based company that produces a range of cannabis-infused products, including tinctures, topicals, patches, and capsules. The company's mission is to provide safe and effective cannabis-based treatments for patients seeking relief from various conditions.