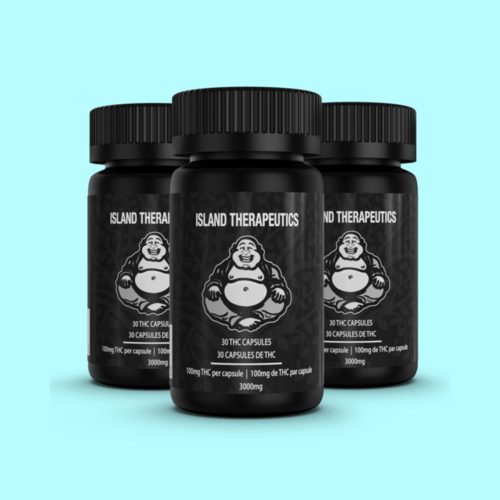 THC Gel Capsules - 50mg
Island Therapeutic THC Gel Caps is a 50mg THC per capsule, making them potent enough to last through your days off when you just want to unwind at home and take a breather. Perfect as a mood enhancer or mental stimulant.
Phoenix Tears Syringes - 1G
Island Therapeutics Phoenix Tears Syringes contain an abundance of terpenes and wide array of cannabinoids that offer noticeable advantages when consumed.
Each package contains a 1 G syringe which has:
THC 547.7 mg, CBC 30.9 mg CBN 8.5 mg, CBG 18.3 mg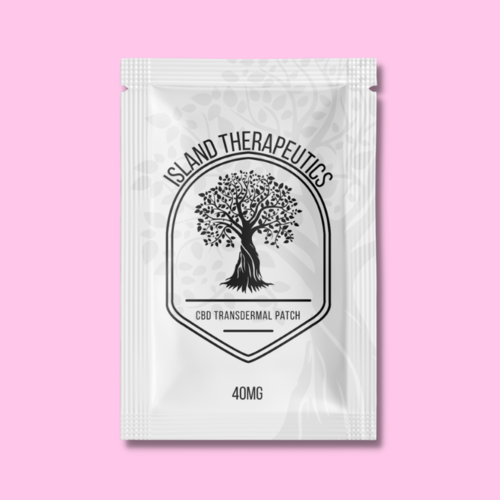 CBD Transdermal Pain Patches - 40mg
Enjoy the benefits of CBD for up to a full 24 hours with Island Therapeutics' Transdermal Pain Patch! These patches have been designed to relieve inflammation and pain in localized areas, as well as provide full body relaxation and anxiety relief.
Full Spectrum CBD Capsules - 25mg
Island Therapeutic Full Spectrum CBD Capsules is a vegan-friendly capsule and it is also a preferred way of consuming CBD, containing 25mg of full-spectrum CBD expertly blended with MCT oil for easy swallowing.
CBD Infused Bath Salts Relaxation - 200mg
Island Therapeutics invites you to indulge in self-love, and relaxation as part of your healthy lifestyle with our CBD Infused Bath Salts. Relaxation CBD Infused Bath Salt is blended with magnesium-rich epsom salts and infused with essential oils.
Island Therapeutics
Island Therapeutics CBD products are finely crafted for a better world in mind to create superior premium artisan CBD products.