THC Distillate Vape Refill Cartridge
1ml THC refill cartridge for vape pens by High Voltage, available in different strains. These are High Terpene Full Spectrum Extract (HTFSE) & THC Distillate or Sauce Cartridge.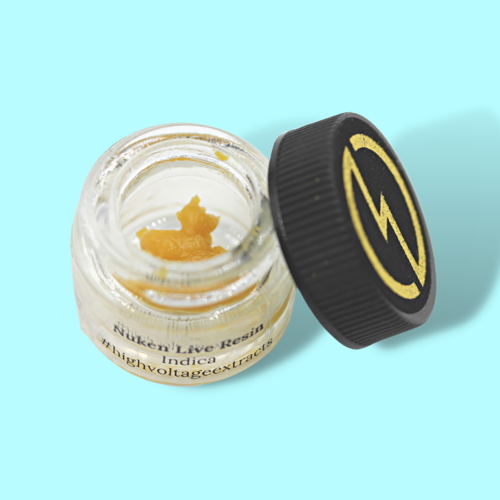 Live Resin
High Voltage 1g of full spectrum extract live resin, a robust terpene profile is preserved, leaving this powerful extract with the exact aroma and flavour of its fresh flower. It is consumed by dabbing, or using a vape pen designed for cannabis extracts.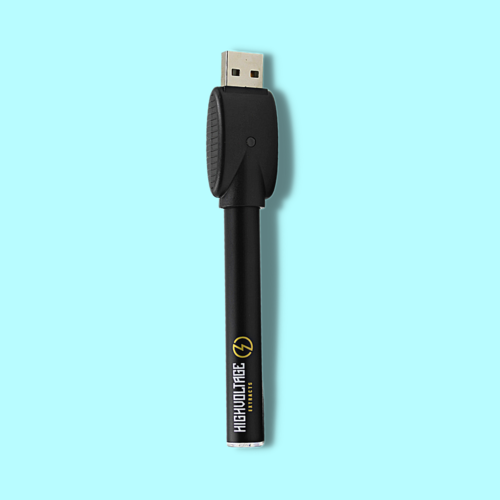 Vape Pen Battery Charger Kit
High Voltage Extracts implements their advanced chipset which gives an extended battery life, requiring less charges while providing the most use! Simplify your vaping experience with HVE sleek and discrete design!
High Voltage
High Voltage Extracts prides itself on using only the highest quality cannabis flowers to produce its concentrates. The company uses advanced extraction techniques to ensure that its products are potent, flavorful, and consistent.