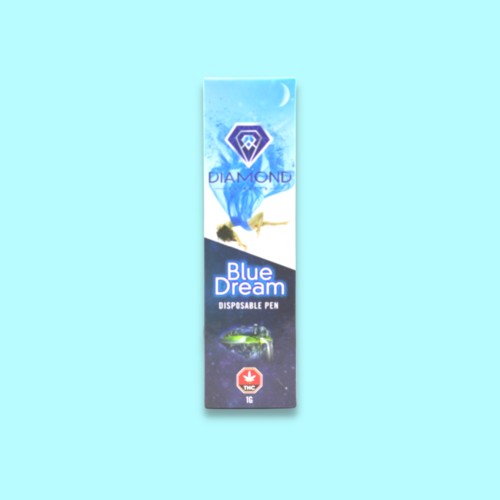 Disposable THC Distillate Vape Pen
Diamond Extracts Disposable THC Distillate Pens provide a sleek, on-the-go vape experience. When they run out, just toss them! Each pen is filled with 1g of high-quality, CO2 extracted distillate, providing about 150-300 puffs, depending on the person. 
Diamond Extracts
Diamond Extracts' provide customers with high-quality cannabis extracts made from top-grade strains, using advanced extraction techniques, and offer a variety of products to meet individual needs and preferences while supporting the cannabis community.