Add your review
Review Golden Monkey Extracts 1000mg THC Cartridge
Golden Monkey Extracts 1000mg THC Cartridge
C$45.00
Unit price: C$0.00 /
THC Cartridges by Golden Monkey Extracts is engineered to deliver the most flavourful vapor. Every cartridge contains 1000mg of THC.
Golden Monkey Extracts (GME) cartridges are made with premium grade Delta-9 THC distillates and naturally-derived terpenes.
The THC distillate used in these cartridges is manufactured in Canada.
It is rigorously checked in a lab to guarantee a consistent and high-quality experience with each use.
The cartridges hold 1000mg of high quality THC distillate in a 1.0mL CCELL cartridge.
0 stars based on 0 reviews
Related products
Related products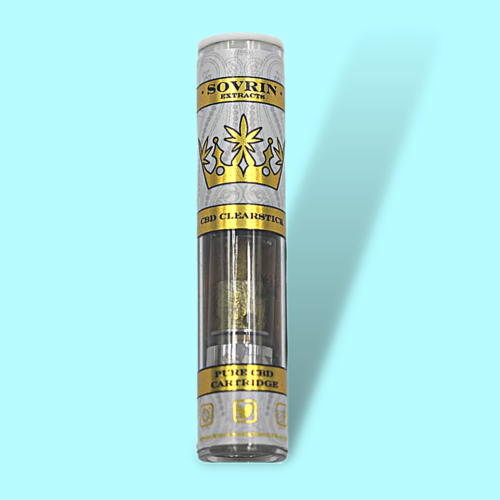 Pure CBD Cartridge Vape Pen Refill
This Pure CBD Cartridge from Sovrin Extracts is top of the line when it comes to vape cartridges. It uses clearstick V2 cartridge designed specifically for distillates. It has 800mg of CBD per Cartridge with Full Spectrum CBD Oil.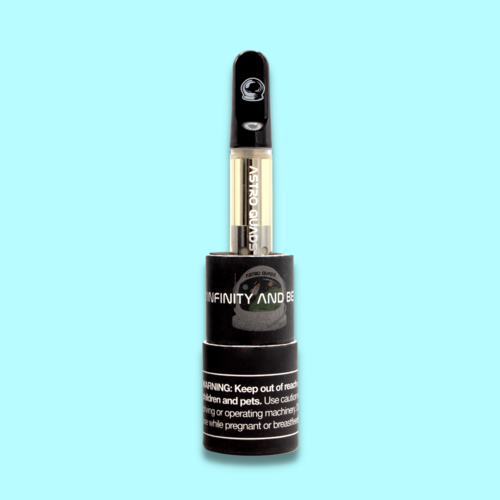 THC Distillate Vape Refill Cartridge
Astro Quads Premium Cannabis Distillate vape cartridges are created using only the highest quality AAAA flower available on the market. 1.1g Delta 9 distillate vape cartridge – 510 Thread – Verified Hardware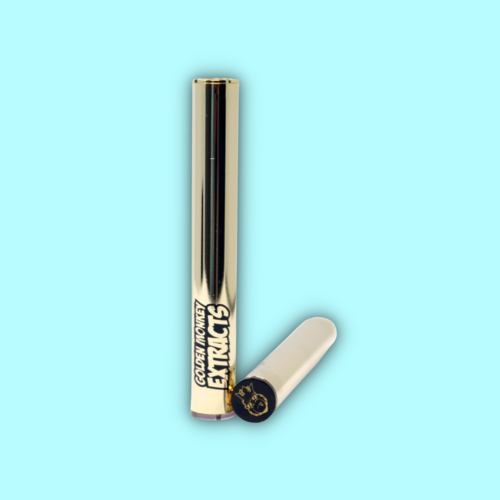 510 Thread Gold Plated Battery
The Golden Monkey Extracts High-Performance 510 Thread Gold Plated Battery is compatible with all 510 thread vape cartridges and includes a USB adapter for charging.

Easy on the eyes as it is gold plated stainless steel!