Non-Medicated Snacks
Try our selection of unique, healthy and delicious non-medicated snacks that can't be found at just any convenience store! **These products do not contain any THC or CBD**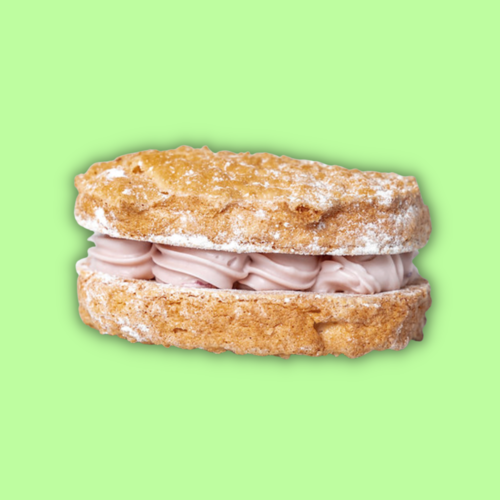 Dacaron
A perfect, hand-held, shareable treat that is not-too-sweet!

MANUFACTURED IN A FACILITY THAT PROCESSES NUTS (ALMONDS/PISTACHIOS/PECANS)
Non-Medicated Snacks
We are offering a selection of snacks that are unique, healthy and of course, delicious!
Thanks to their uniqueness, these snacks can't simply be found at any convenience or corner store.
So save the hassle of going grocery store-hopping and let us bring these satisfying treats to you!  
Please keep in mind that these snacks are non-medicated, meaning they do not contain any THC or CBD.