Add your review
Review Now and Then - Tincture - 4:1 - 1000mg CBD : 250mg THC
Now and Then - Tincture - 4:1 - 1000mg CBD : 250mg THC
4:1 ratio CBD-dominant tincture eases anxiety, aches and sleep issues with the entwined benefits of THC and CBD.

-Harnesses CBD's main benefits
-Enhances relaxation and sleep
-Eases anxiety holistically
4:1 ratio CBD-dominant tincture eases anxiety, aches and sleep issues with the entwined benefits of THC and CBD.
Harnesses CBD's main benefits
Enhances relaxation and sleep
Eases anxiety holistically
Relax mind and body without anxiety or sedation using Now + Then's 4:1 THC-Rich Tincture infused with balancing CBD.
This highly bioavailable sublingual oil provides 40mg THC complemented by 10mg CBD per serving for smooth, versatile euphoria.
By strategically blending a CBD microdose into high THC oil, our 4:1 formula prevents haziness and couchlock.
Just dispense a few drops under the tongue and feel tranquility wash over your entire being.
4:1 ratio with 40mg THC and 10mg CBD per serving
High THC for relaxation with CBD to prevent haziness
Nanoemulsification allows quick, full-body absorption
Balanced cannabinoids provide versatile euphoria
Unwind in blissful tranquility from head to toe
0 stars based on 0 reviews
Related products
Related products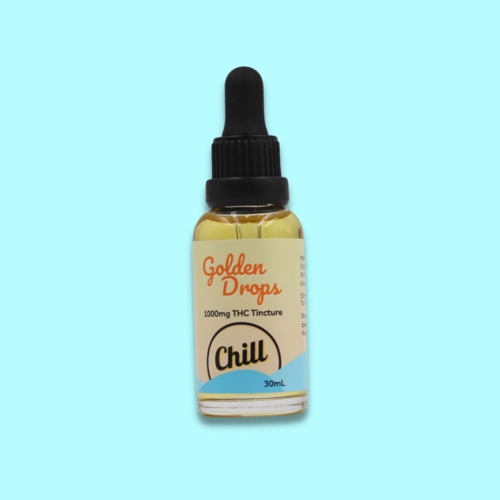 Golden Drops THC Tincture with MCT Oil - 1000mg
1000mg THC Tincture by Chill Concentrates! Made with Organic MCT Oil, and 90+% Premium Extracted THC.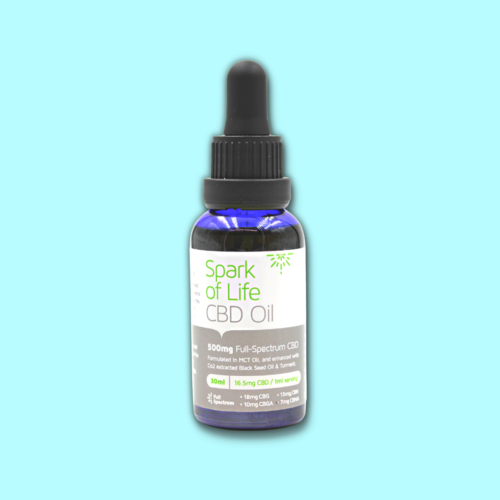 Full Spectrum CBD Oil - 500mg
Spark of Life Full Spectrum CBD oil is formulated in MCT Oil and enhanced with Co2 extracted Cinnamon, Black Seed Oil and Turmeric.