Add your review
Review Sophisticated Lady // Oz Special
Sophisticated Lady // Oz Special
Strain Type: Indica Hybrid (75% Indica, 25% Sativa)
THC: 15% - 24%
Flavours: Citrus, Flowery, Sour, Spicy
Effects: Body High, Euphoria, Giggly, Relaxing, Tingly, Uplifting
May Relieve: Arthritis, Chronic Pain, Depression, Fatigue, Insomnia
OZ Specia
Strain Type: Indica Hybrid (75% Indica, 25% Sativa)
THC: 15% - 24%
Flavours: Citrus, Flowery, Sour, Spicy
Effects: Body High, Euphoria, Giggly, Relaxing, Tingly, Uplifting
May Relieve: Arthritis, Chronic Pain, Depression, Fatigue, Insomnia
Sophisticated Lady is an indica dominant hybrid strain (75% indica/25% sativa) created through crossing the infamous Ghost OG X Grateful Breath strains. One taste of this sleek lady and you'll be totally hooked. This baby has a sweet and sour flowery flavor with a lightly spicy skunky exhale. The aroma is of skunky earth and florals with a citrusy effect that turns pungent as the nugs are broken apart and burned. The Sophisticated Lady high has a slowly burning effect, building in the back of the mind before suddenly taking hold. Almost immediately after your final toke you'll feel lifted with a high-flying euphoria that is totally unfocused and giggly, leaving you laughing at anything and everything around you. Your body will slowly become helplessly couch-locked and totally stoned as your mind lifts, keeping you anchored to the world below and kicked back for the duration of the high, from start to finish.
0 stars based on 0 reviews
Related products
Related products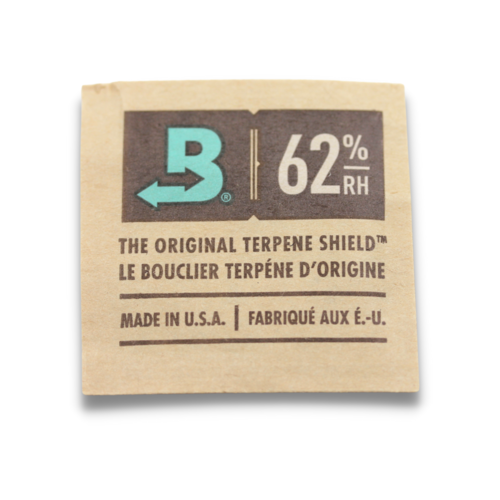 The Original Terpene Shield - 2-Way Humidifer Pack
Preserves the aroma, flavor and effectiveness until after the grind. Boveda creates a monolayer of purified water molecules that naturally coats trichomes to shield terpenes and cannabinoids preserving the smell until use.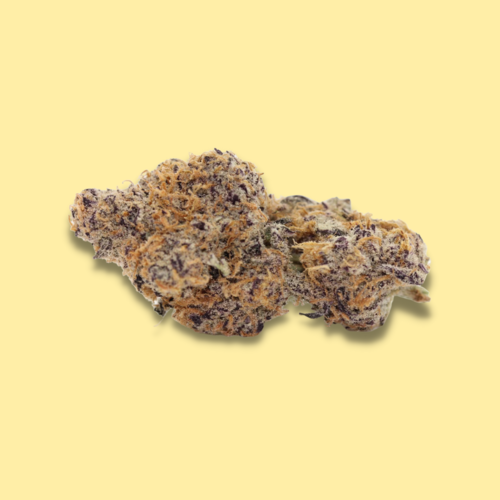 Sophisticated Lady
Strain Type: Indica Hybrid (75% Indica, 25% Sativa)
THC: 15% - 24%
Flavours: Citrus, Flowery, Sour, Spicy
Effects: Body High, Euphoria, Giggly, Relaxing, Tingly, Uplifting
May Relieve: Arthritis, Chronic Pain, Depression, Fatigue, Insomnia
Funky Charms // Oz Special
Strain Type: Hybrid (50% Indica, 50% Sativa)
THC: <22.14%  CBD: < 0.06%
Flavours: Gassy, Candy, Funky, Sweet, Mint-Citrus, Sage
Effects: Bliss, Relaxed, Creative, Energized
May Relieve: Anxiety, Appetite, Pain, Inflammation, Depression, Fatigue, Nause