Add your review
Review Skittlez // Oz Special
Skittlez // Oz Special
To purchase individual grams check out related products. Don't forget a Boveda pack!
Skittlz apparently gets its name from its decidedly fruity aroma and flavor; there are also notes of Skunk and diesel fuel in the taste and smell of this strain. The bud is multi-colored, another indicator of Skittlz's similarities to Skittles the candy. Skittlz produces a calming, potent euphoric sensation with mental relief and a strong case of the munchies. That alone makes this a good choice for patients suffering from wasting or eating disorders, though it's also an effective treatment for migraines and other headaches, inflammation, nausea, and chronic physical pain. There are few widespread reports of negative effects caused by smoking this strain, but as usual, dry mouth and watery eyes are probably the most common.
THC: 

19%
Flavours: Fruity, Diesel, Skunk

Effects: Euphoria, Calming, Munchies

May Relieve: Chronic Pain, Headaches, Inflammation, Loss of Appetite, Migraines, Nausea
0 stars based on 0 reviews
Related products
Related products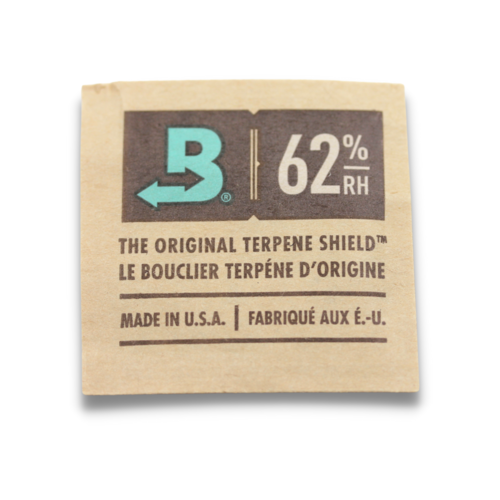 The Original Terpene Shield - 2-Way Humidifer Pack
Preserves the aroma, flavor and effectiveness until after the grind. Boveda creates a monolayer of purified water molecules that naturally coats trichomes to shield terpenes and cannabinoids preserving the smell until use.