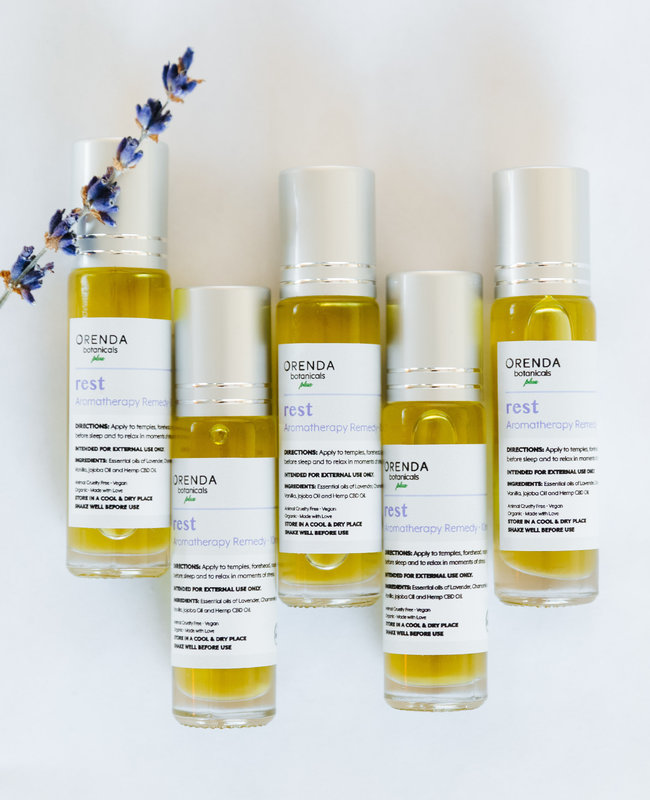 Buy natural CBD infused Topical Products Online
We provide a line of natural skin-care products designed to help relieve and rejuvenate.  Using organic ingredients and botanical extracts, our products are all crafted with Hemp CBD oil and blends of medicinal herbs carefully chosen to soothe specific ailments. 
Note:  We ship our topical products to Canadian addresses only.

Read more
Read less