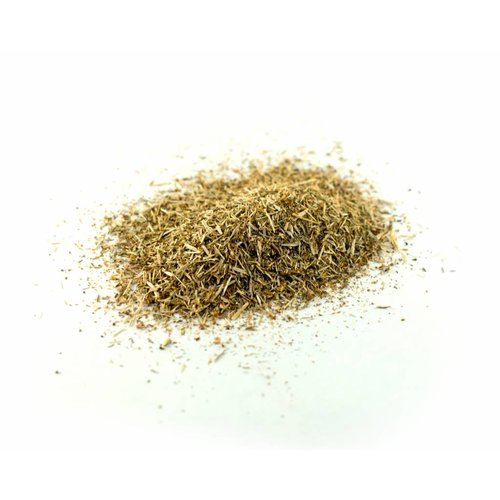 St John's Wort, loose 100g
St John's Wort can be used to relieve depression, and associated symptoms such as anxiety, fatigue, loss of appetite and sleeping troubles.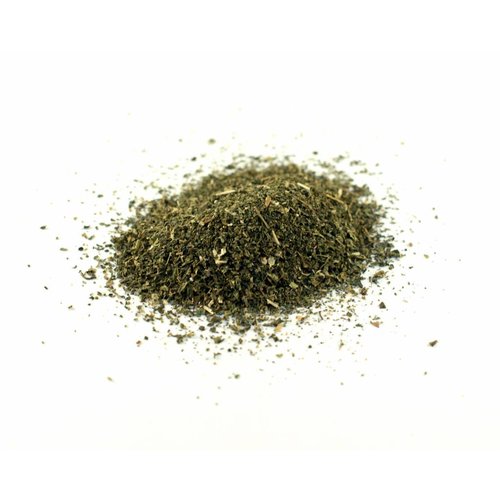 Nettle, loose 100g
Nettle is a herb that is useful for treating and preventing allergies. It can also be used to stimulate circulation and as a diuretic to promote kidney health.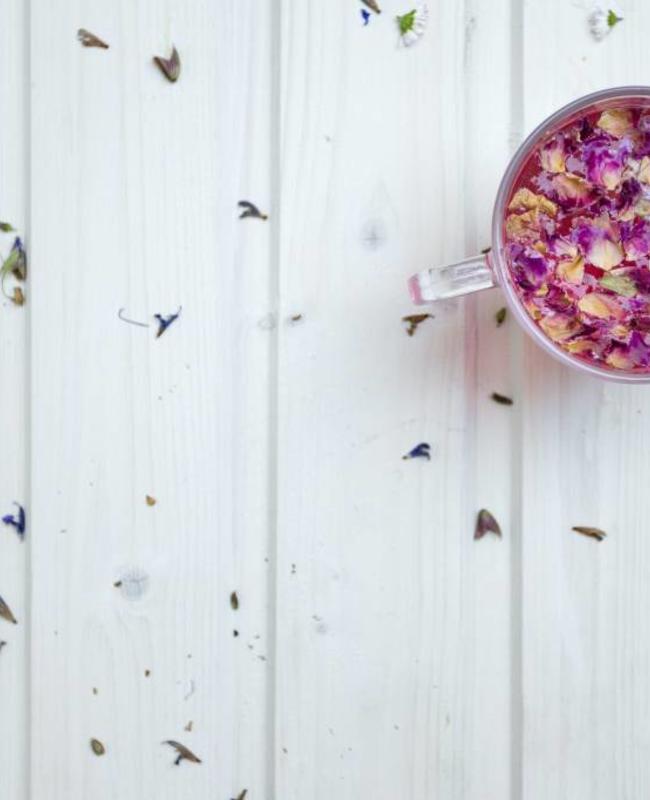 Buy Healthy Herbal Teas Online
We provide a wide variety of loose leaf medicinal herbs, designed to be consumed as hot or cold brewed tea. Browse our line of single loose leaf and blended herbs, designed with health and wellness in mind.
Note:  We ship our tisanes internationally.
Read more
Read less