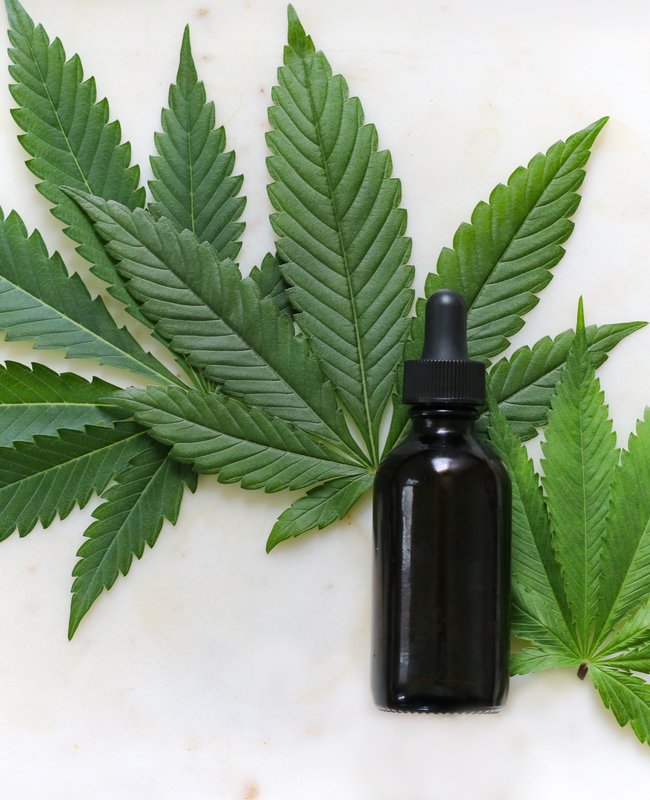 Tinctures of Cannabis, THC and CBD
Our line of tinctures are made from whole cannabis flowers, and are also blended with organic herbs to provide additional medicinal properties.  We also carry CBD, THC, and 1:1 tinctures. Browse all of our tincture varieties below.
Note:  We ship our tinctures to Canadian addresses only.

Read more
Read less