Cannabis Tincture, Extra Strength
Extra Strength Cannabis Tincture, made with double the amount of cannabis. Helps to promote relaxation, induce sleep, reduce anxiety and physical pain.
CBD Phoenix Tears by Miss Envy
100% decarboxylated organic hemp based Co2 CBD oil. CBD is used medicinally as a treatment to help relieve depression, anxiety, epilepsy, nausea, chronic pain and many other ailments.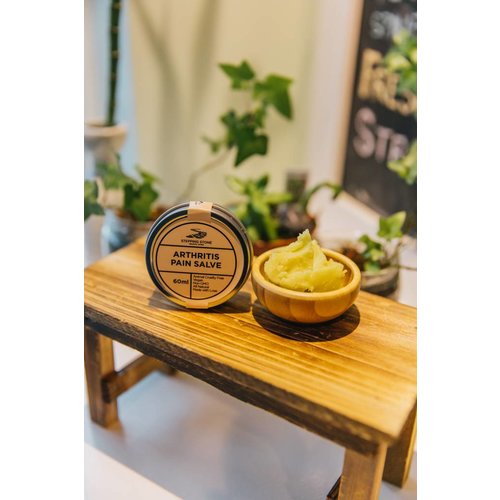 Arthritis Pain Salve
Beeswax-based salve crafted with specific botanical herbs and oils, to relieve pain due to various form of arthritis and inflammation.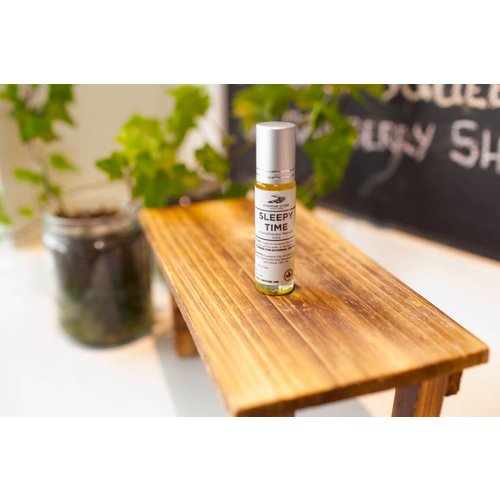 Sleepy Time Aromatherapy Roll-on
Aromatherapy remedy blend of essential oils to soothe, calm and relax, and promote a restful sleep.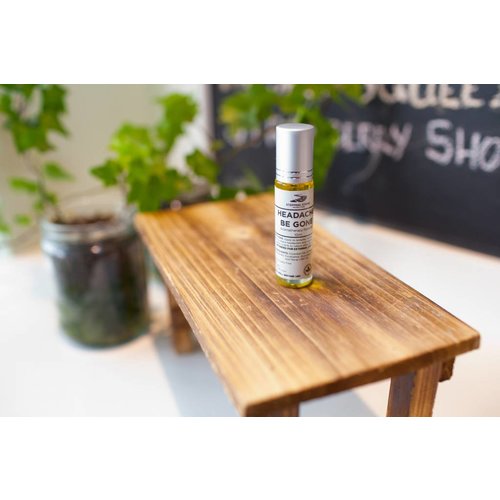 Headache-be-Gone Aromatherapy Roll-on
Aromatherapy remedy blend of essential oils to ease headaches and migraines, that can also be applied under the nostrils to help relieve allergies.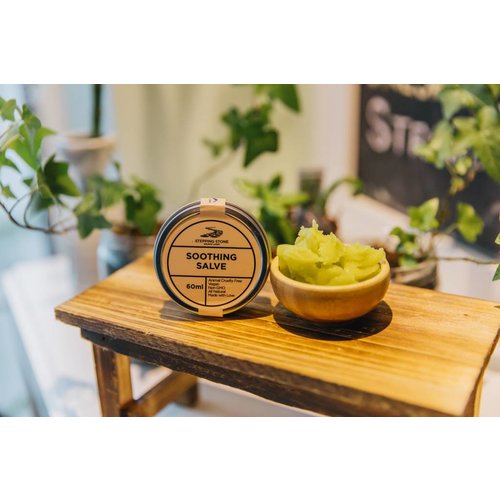 Soothing Salve
Beeswax-based salve made with soft, soothing oils to relieve rashes, scrapes, sunburns and irritated skin.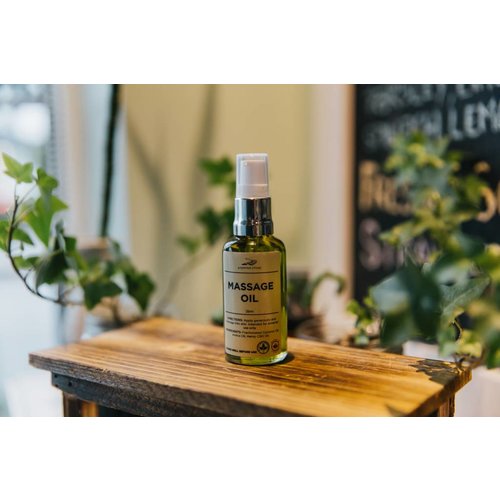 Massage Oil
Simple oil blend designed for massage, providing anti-inflammatory combined with an aromatherapy blend to soothe and relax.
CBD Coconut Oil by Miss Envy
Organic coconut oil infused with 250mg of CBD isolate.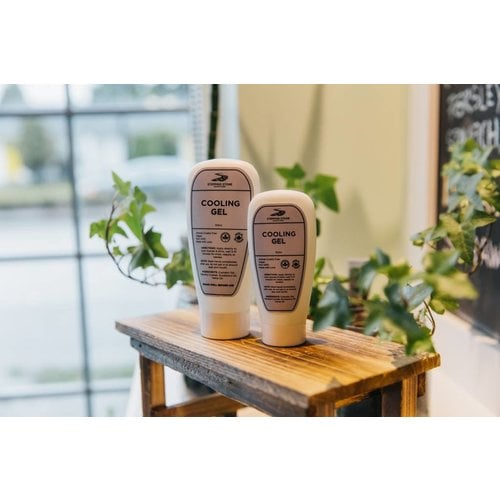 Cooling Gel, 50ml
Vegetable glycerin-based gel crafted with menthol and camphor that provides a cooling/heating effect to numb muscle and joint pain.
Cannalife Facial Oil
THC and CBD rich facial oil with anti-aging formula with pure essential oils.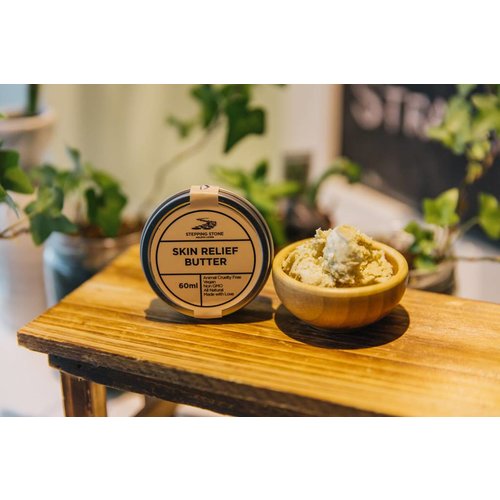 Skin Relief Butter
Deeply moisturizing blend of exotic butters crafted to relieve the discomfort associated with extremely dry skin conditions like eczema and psoriasis.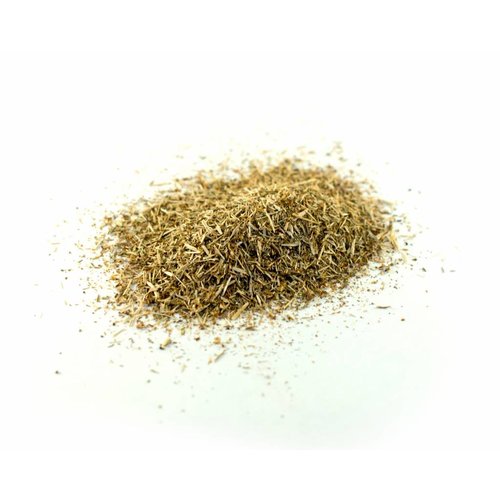 St John's Wort, loose 100g
St John's Wort can be used to relieve depression, and associated symptoms such as anxiety, fatigue, loss of appetite and sleeping troubles.