CBD Coconut Oil by Miss Envy
Organic coconut oil infused with 250mg of CBD isolate.
CBD Disposable Vape Pen by Feel CBD
CBD Disposable Vape Pen by Feel CBD, contains CBD and essential oils, 0.5ml.
CBD Phoenix Tears by Miss Envy
100% decarboxylated organic hemp based Co2 CBD oil. CBD is used medicinally as a treatment to help relieve depression, anxiety, epilepsy, nausea, chronic pain and many other ailments.
Hemp CBD & Black Turmeric, 60 Capsules
Organic Hemp CBD and Black Turmeric capsules. Can be used to relieve chronic or acute inflammation, stomach pain, migraines, and as an anti-oxidant.
Miss Envy 300mg CBD Tincture
Miss Envy CBD:THC 3:1 Tincture
300mg CBD to 100mg THC Tincture.
Zen CBD capsules 25mg
25mg CBD - Full Spectrum Hemp Oil made with Canadian grown organic hemp.
30 Vegetarian Capsules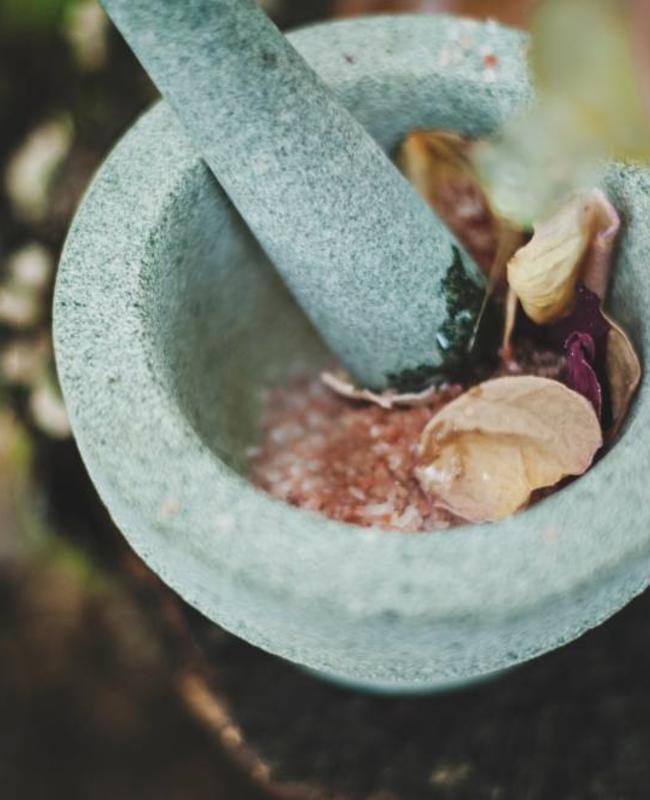 Buy Hemp CBD Supplements Online
We provide a range of herbals supplements including Hemp CBD products, in encapsulated and oil forms. Browse our selection of Hemp CBD & other herbal supplements below.
Note:  We ship all of our herbal supplements & hemp CBD products to Canadian addresses only.

Read more
Read less