CBD Phoenix Tears by Miss Envy
100% decarboxylated organic hemp based Co2 CBD oil. CBD is used medicinally as a treatment to help relieve depression, anxiety, epilepsy, nausea, chronic pain and many other ailments.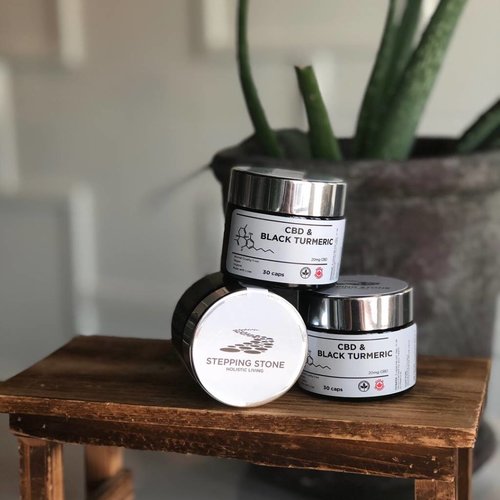 Hemp CBD & Black Turmeric, 30 Capsules
Organic Hemp CBD and Black Turmeric capsules. Can be used to relieve chronic or acute inflammation, stomach pain, migraines, and as an anti-oxidant.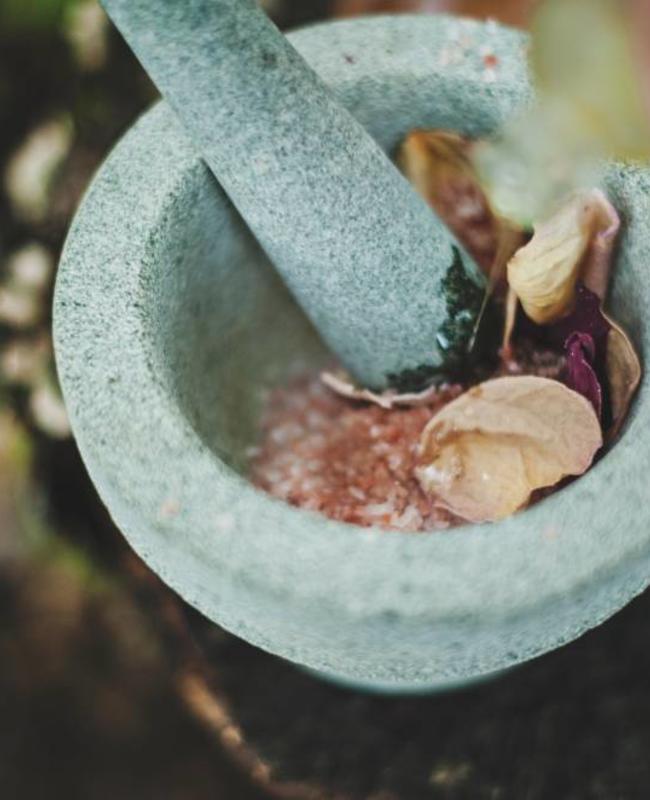 Buy Hemp CBD Supplements Online
We provide a range of herbals supplements including Hemp CBD products, in encapsulated and oil forms. Browse our selection of Hemp CBD & other herbal supplements below.
Note:  We ship all of our herbal supplements & hemp CBD products to Canadian addresses only.

Read more
Read less