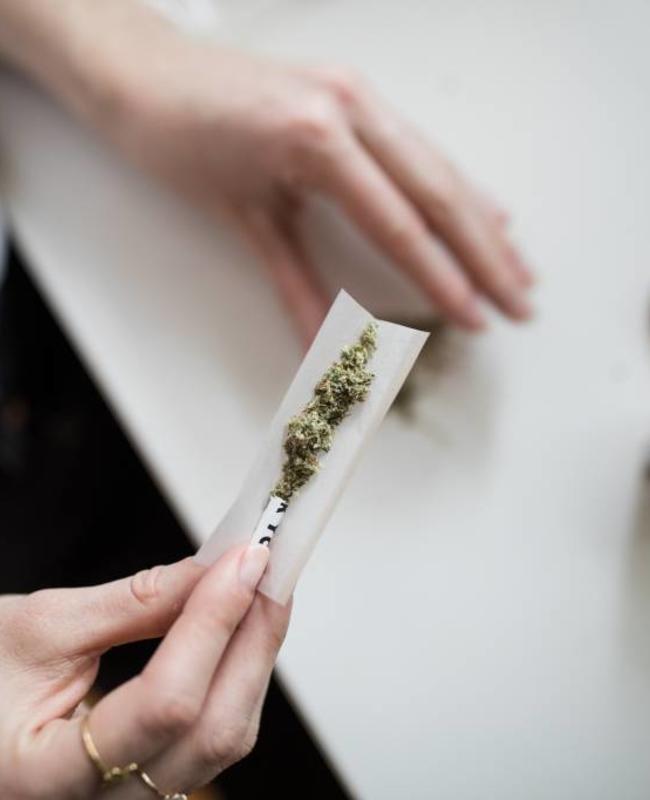 Monthly Special: Premium Strain Ounces
Every month, ounces of selected premium strains are discounted to a special price for a limited time.  This special doesn't last long, get yours today!
Select 28g of the strain(s) on special to receive the discounted price.
ALL STRAINS ARE ON SPECIAL FOR A LIMITED TIME, WHILE QUANTITIES LAST!

Read more
Read less