Pink Popcorn - Indica
Pink Kush, as coveted as its OG Kush relative, is an indica-dominant hybrid with powerful body-focused effects.
Blue Rhino - Hybrid
Blue Rhino is an indica strain bred with Blueberry and White Rhino. Fruity but also mixed with some skunky aroma. It has effects on both the head and the body making it perfect for relaxing while staying focused.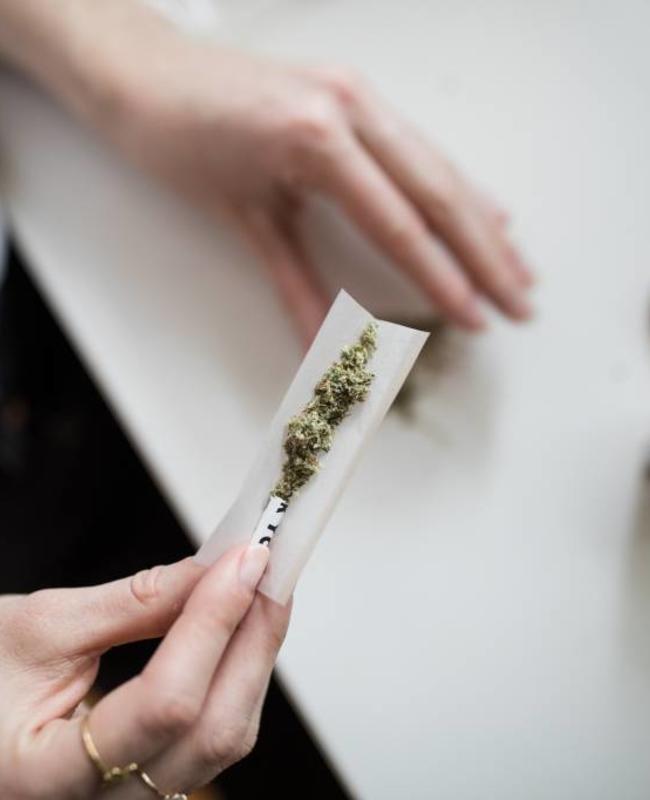 Monthly Special: Premium Strain Ounces
Every month, ounces of selected premium strains are discounted to a special price for a limited time.  This special doesn't last long, get yours today!
Select 28g of the strain(s) on special to receive the discounted price.
SEPTEMBER SPECIAL:  Pink Popcorn - $99/oz.
Read more
Read less