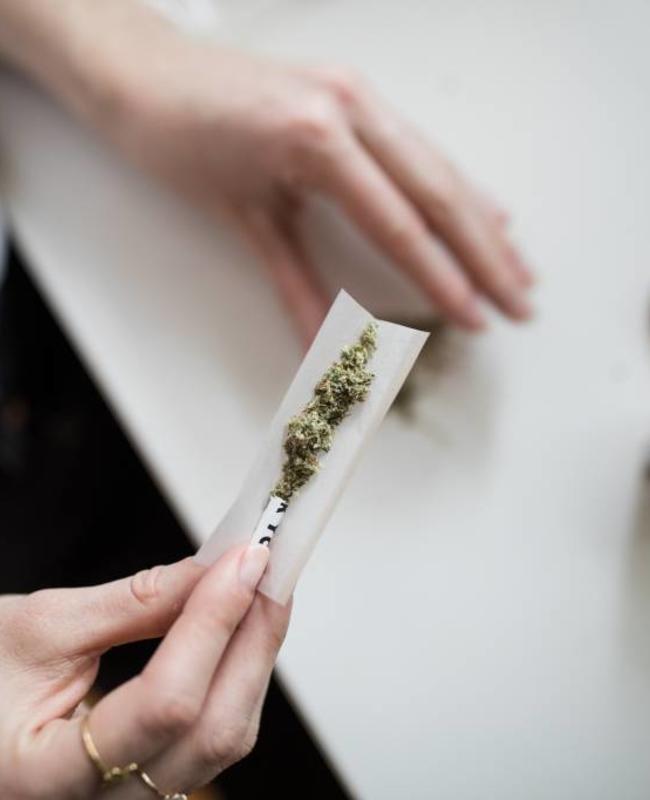 Monthly Special: Premium Strain Ounces
Every month, ounces of selected premium strains are discounted to a special price of $180 for a limited time.  This special doesn't last long, get yours today!
Select 28g of the strains on special to receive this discounted price. 
Only available from the 1st to the 5th of each month.  Check our site on the 1st of every month to view what strains have been selected!
Read more
Read less