Rock Tuna - Indica
Rockstar Tuna is an indica-dominant hybrid strain, with a spicy, earthy and woody flavor and aroma profile.
Lindsay - Indica
Lindsay is an indica strain with a pungent, pine and earthy aroma and flavor profile.
Cannabis Shake
Cannabis shake/trim, available in different denominations.
Sativa Bud Preroll
Prerolled cone of sativa flowers.
Sativa Shake Preroll
Prerolled cone of sativa shake/trim.
Indica Bud Preroll
Prerolled cone of indica flowers.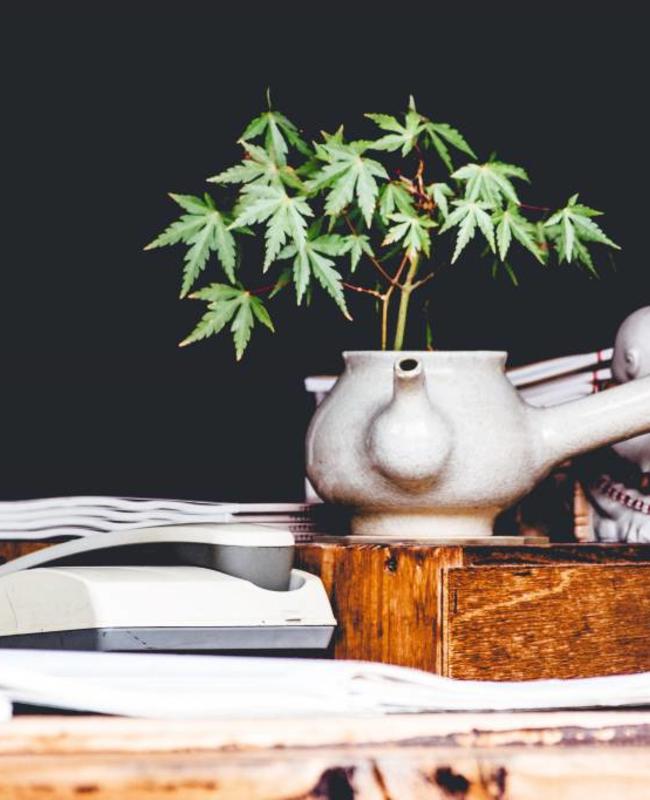 Buy Cannabis Flowers Online
We offer a variety of high quality medicinal cannabis flowers, available in popular denominations.  Shop per price and quality range, or look for your favorite strain! 
Strains are subject to availability, and our offerings are constantly changing in order to provide you with what is fresh.  If you missed your chance on a strain of limited quantity, let us know and we will do our best to bring it back.
Our branded packaging is professional, smell-proof, and contains no mention of the contents of the package.  Note: We only ship cannabis flowers to Canadian addresses.
Read more
Read less