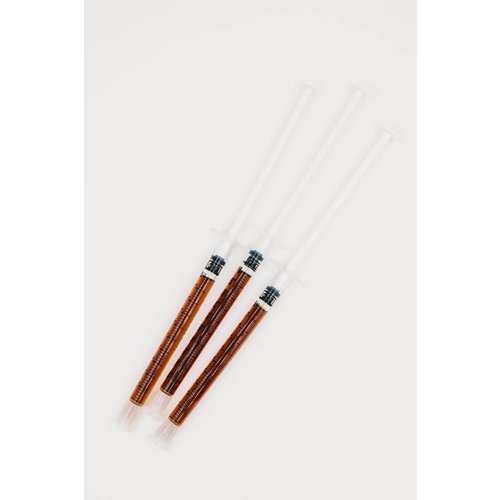 Honey Oil by TOL
Honey Oil, 1g produced by Tree of Life. Honey oil is also known as hash oil, and is a cannabis concentrate with the amber color of honey.
THC Oil Capsules by Apothecary Labs
CO2 extracted, lab tested THC oil. Can be used for pain relief, to reduce stress, and promote physical relaxation.