THC Distillate Vape Pen Refill by Sovrin Extracts
0.8g THC distillate refill cartridge for vape pens by Sovrin Extracts, available in different flavors and strains.
THC Distillate Vape Pen Refill by High Voltage
1ml THC refill cartridge for vape pens by High Voltage, available in different strains. These are High Terpene Full Spectrum Extract (HTFSE) & THC Distillate.
Disposable THC Distillate Vape Pen by Kai Distillates
Disposable vape pen by Kai Distillates. Contains approx. 0.25g of THC distillate.
CBD Vape Pen Refill by Sovrin Extracts
0.8g CBD refill cartridge for vape pens by Sovrin Extracts, available in mango flavour.
Vape Pen Battery + Charger by Sovrin Extracts.
Vape Kit by Sovrin Extracts, includes pen base and battery charger. Refill cartridge sold separately.
THC Phoenix Tears by Miss Envy
100% decarboxylated organic cannabis-based THC oil. THC is used medicinally as a treatment to help relieve depression, anxiety, epilepsy, nausea, chronic pain and many other ailments.
Mercedes Hash
Mercedes Hash, 1g. This hash has a softer texture that crumbles nicely and has a pine taste. Hash is the natural resin that covers cannabis flowers.
Osuka Miyagi's Death Touch
Miyagi's Death Touch Shatter, 1g. Indica, with a pungent and earthy flavour. Butane extraction. Shatter is a potent THC concentrate that can be consumed by dabbing.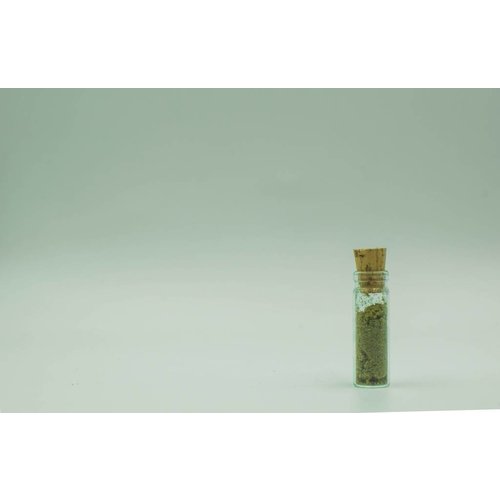 Kief
Kief, 1g. High quality cannabis trichomes which offer a much higher THC concentration compared to the flower. Commonly smoked in pipes or bongs, and/or mixed with the cannabis flowers to increase its effects.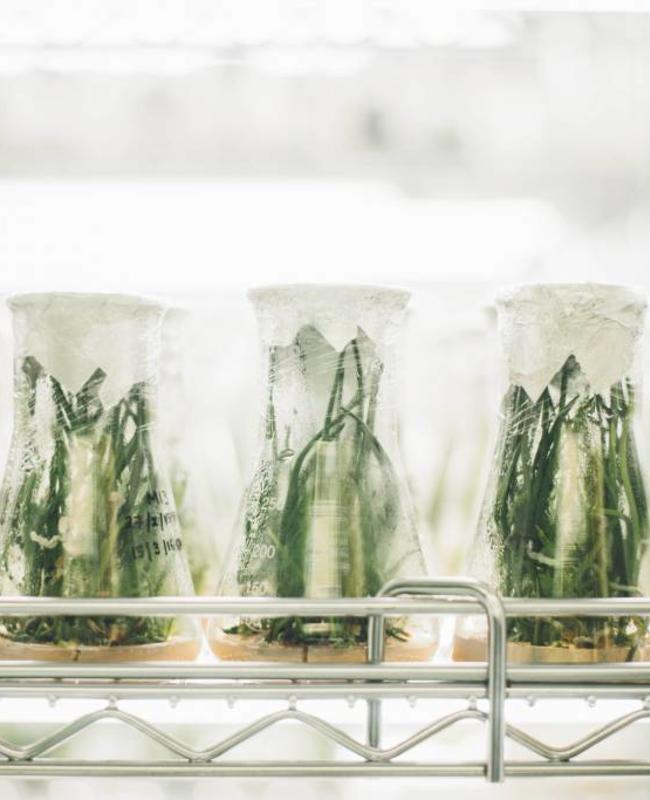 Buy Cannabis Concentrates Online
Cannabis concentrates in various forms, such as distillate, vape pens and refills, honey oil, phoenix tears, etc.  Browse our complete selection below.
Cannabis concentrates are often available on limited quantities, and and our offerings are often changing. If you missed your chance on a concentrate of limited quantity, let us know and we will do our best to bring it back.
Our branded packaging is professional, smell-proof, and contains no mention of the contents of the package.  Note: We only ship cannabis concentrates to Canadian addresses.
Read more
Read less