Disposable THC Distillate Vape Pen by Kai Distillates
Disposable vape pen by Kai Distillates. Contains approx. 0.25g of THC distillate.
THC Oil Capsules by Apothecary Labs
CO2 extracted, lab tested THC oil. Can be used for pain relief, to reduce stress, and promote physical relaxation.
THC Phoenix Tears by Miss Envy
100% decarboxylated organic cannabis-based THC oil. THC is used medicinally as a treatment to help relieve depression, anxiety, epilepsy, nausea, chronic pain and many other ailments.
Mercedes Hash
Mercedes Hash, 1g. This hash has a softer texture that crumbles nicely and has a pine taste. Hash is the natural resin that covers cannabis flowers.
Free Vancouver delivery over $50
King Kush Shatter by Shatter Master
King Kush Shatter, 1g. Indica dominant, with a sweet, flowery and earthy flavor. Shatter is a potent THC concentrate that can be consumed by dabbing.
BC Hash
British Columbia Hash, 1g. This hash has a firm resin texture and dark black color. Hash is the natural resin that covers cannabis flowers.
THC Suppositories by Pacific Naturals
Package of 5 suppositories. Each suppository contains 60mg of THC. See item for complete list of ingredients.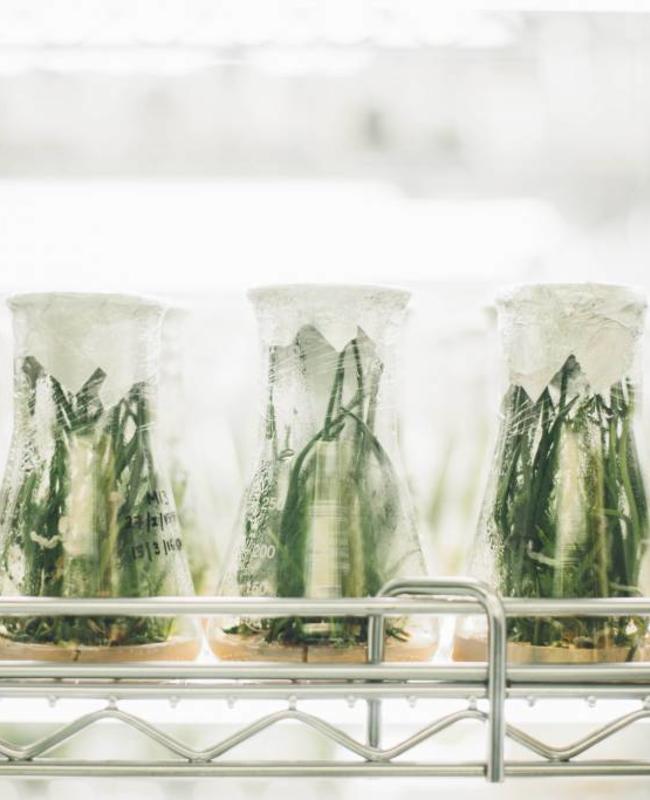 Buy Cannabis Concentrates Online
Cannabis concentrates in various forms, such as distillate, vape pens and refills, honey oil, phoenix tears, etc.  Browse our complete selection below.
Cannabis concentrates are often available on limited quantities, and and our offerings are often changing. If you missed your chance on a concentrate of limited quantity, let us know and we will do our best to bring it back.
Our branded packaging is professional, smell-proof, and contains no mention of the contents of the package.  Note: We only ship cannabis concentrates to Canadian addresses.
Read more
Read less