Massage Therapy
We offer the services of a Registered Massage Therapist, available every day by appointment only.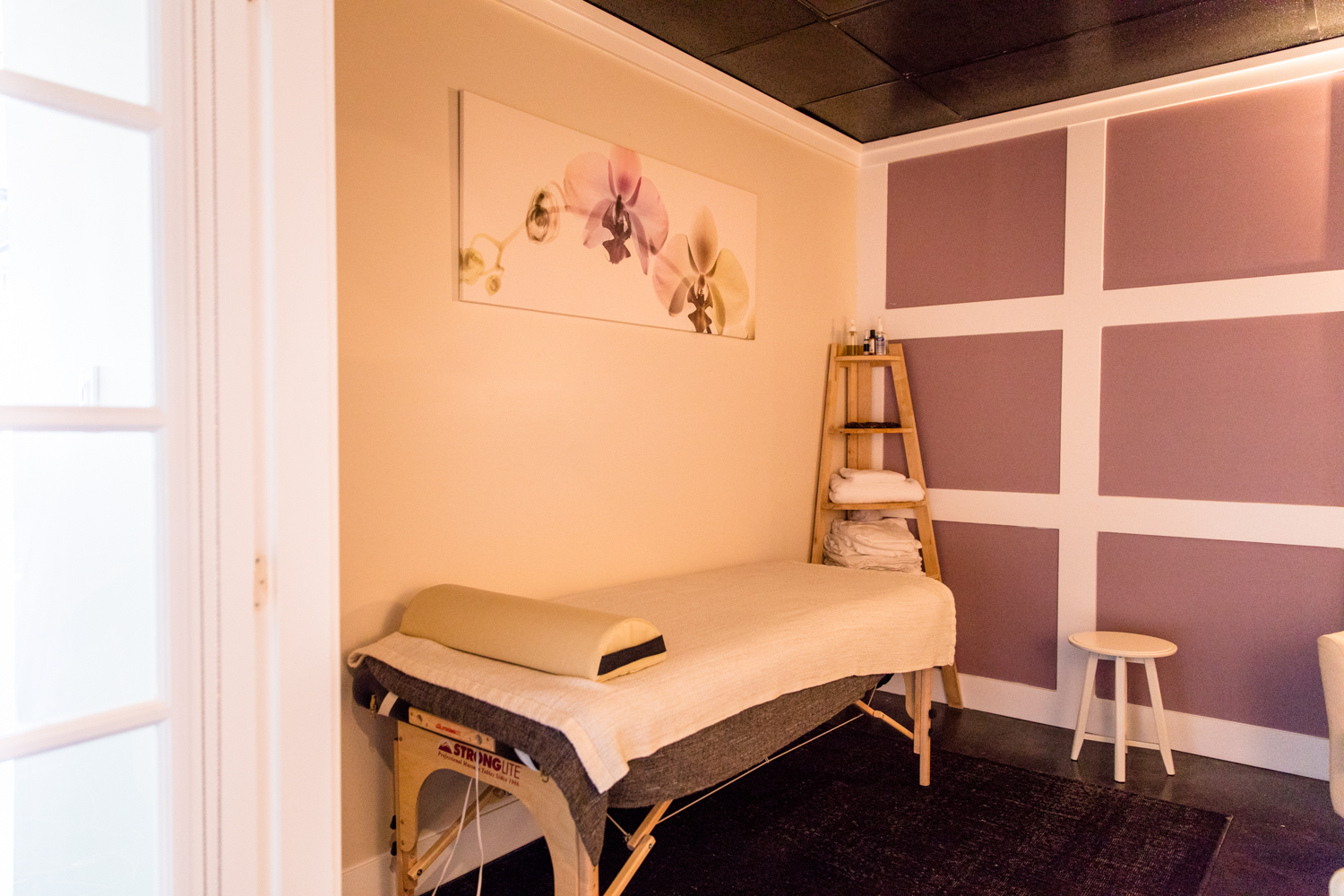 Step into 2018 rested and relaxed!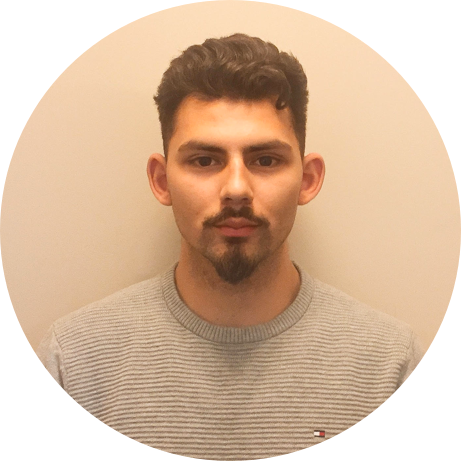 Meet Dylan Dahl, offering massage therapy services starting January 2nd, 2018. Dylan is a student, currently finishing his 4 year certification program at the West Coast College of Massage Therapy, to become an RMT in the summer 2018.
My name is Dylan and I have had 2 years of experience working with patients of different musculoskeletal dysfunctions. I have spent the last 6 months working with UBC's varsity athletes and have spent time in hospitals, as well as helping the elderly in care homes. My services include Swedish, Deep Tissue, Fascial & Myofascial, Strengthening, PNF stretching, Proprioceptive retraining, neuromuscular techniques, and more.
My goal is to help my clients lead a pain-free life with ease; I believe there is no better to live than by being happy and healthy!
Clients can book massage therapy appointments by contacting us by phone or email.
Rates:
30 min $50
60 min $75
90 min $100